Medigap Plan G is another one of the most popular Medicare Supplement plans, and for good reason.  Plan G offers one of the most comprehensive plan coverages available.  If you have or are at risk of a serious or chronic condition, then Plan G might be the perfect choice for you.  Even if you don't think you have a serious or chronic condition, each year the statistics on things like cancer, heart disease, and other serious health concerns continue to rise.  Speak with one of our agents to best decide if Plan G is the right fit for you.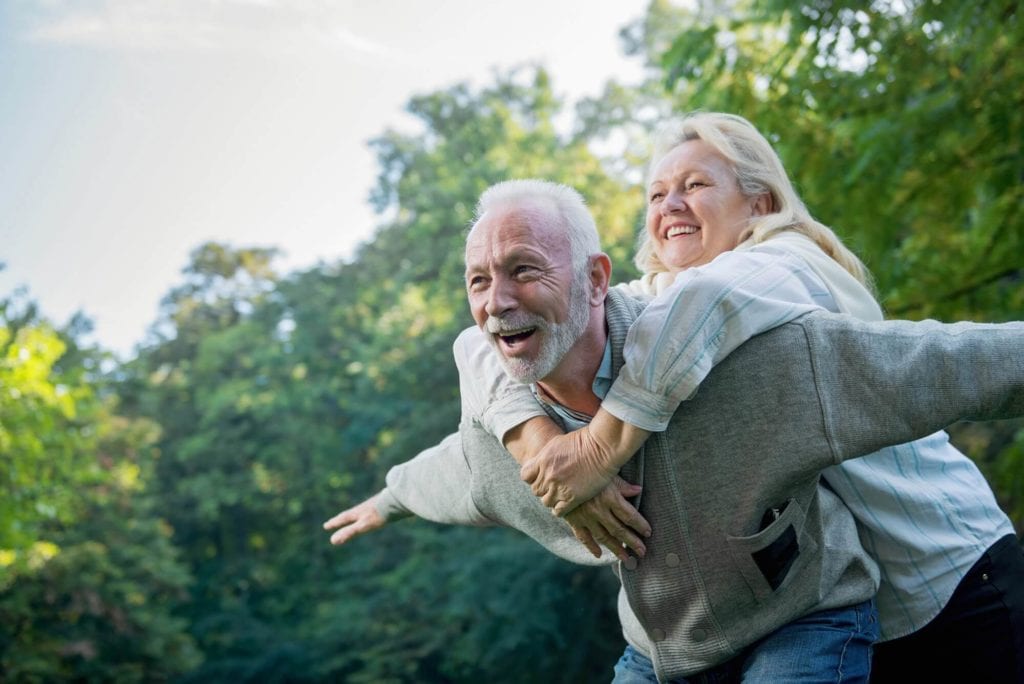 What is covered under the Medigap Plan G?
Here are a few examples of coverage:
Hospital coinsurance for a full year, or 365 days, after the Original Medicare Part A benefits have been exhausted.

Hospice care coinsurance

Skilled nursing care coinsurance

Emergency care while travelling

Part A deductible.

Part A coinsurance and copayment amounts.

Part B excess charges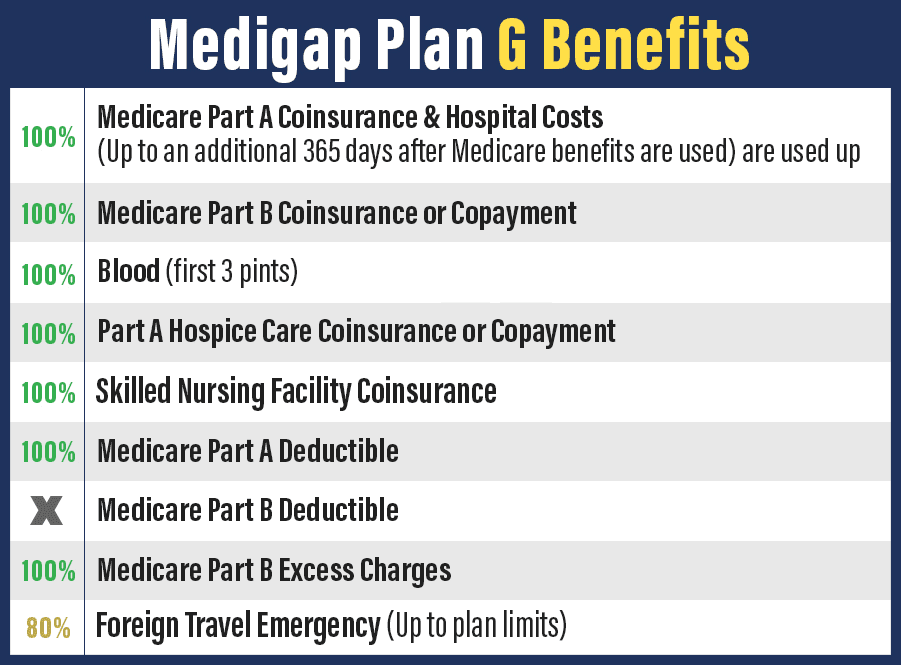 Essentially, the main difference between Medigap Plan F and Medigap Plan G is the Part B deductible.
Another popular benefit of the Medigap Plan G is that this plan offers coverage for Part B excess charges.  This is an important benefit if you see a doctor or healthcare provider that doesn't participate with Medicare.  You could find yourself charged with up to 15% more than the standard Medicare rate for care you are given.  Unless you have Medigap Plan G (or Plan F), you would pay this excess out of pocket.
And, unlike Medigap Plan F, there are currently no plans to phase out Plan G in 2020!