Medicare Part D covers outpatient drugs, and it is also known as Medicare's prescription drug benefit. If you have a prescription medicine, even though you have to buy it outside a hospital facility, it's still covered. Part D is not part of the government health program, and so it's only provided by private companies who have a contract with the federal government.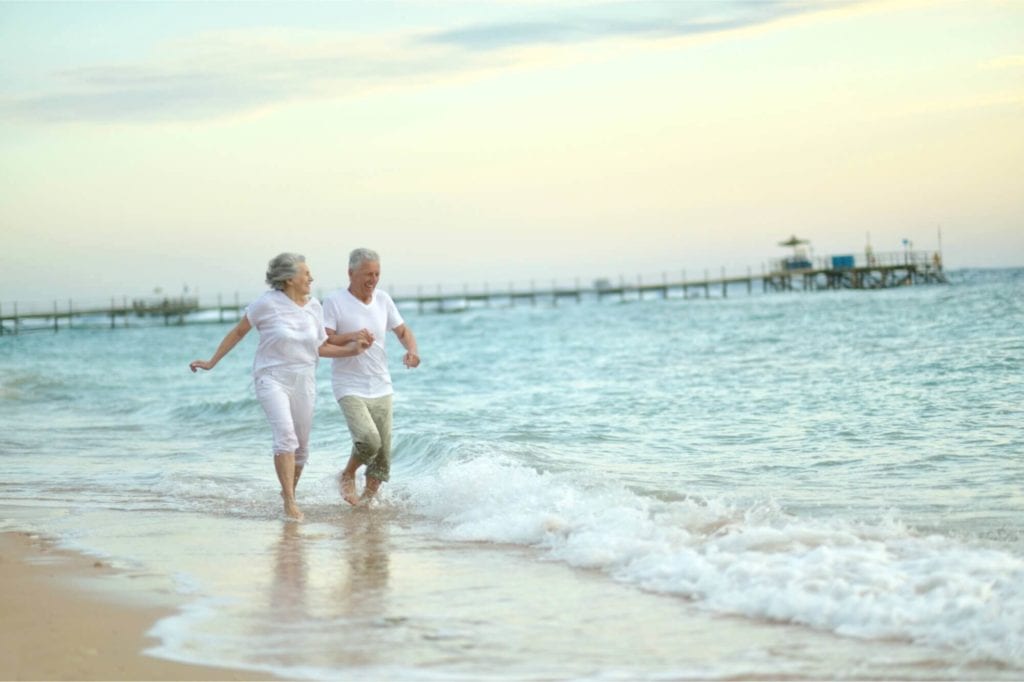 How to Get Part D Coverage?
To get Part D coverage, you need to enrol in the Medicare Advantage Plan where it includes coverage to prescription drugs. You can also opt for the Prescription Drug Plan. Although it says that joining Part D is optional, it is always better to get one, especially in your enrollment period to avoid paying penalties. 
Getting a Part D plan will depend on your circumstances. If you still have drug coverage from the company where you are working or some retiree benefit, you may not need to apply for Part D. You can apply once you already lose your drug coverage from your employer and still avoid penalties.
Keep in mind that Part D plan is not included in the Original Medicare (Parts A and B) since the government does not offer this particular plan. However, you can have a wide choice of private companies and agents who provide Part D with monthly premiums for as low as $10 to $170. 
There's a rule that you need to follow for Part D. You have to get your Part D Plan from the private company in your place or local area.
I have Low Income, How Can I Pay for Monthly Premiums?
If you have a low income, there's a glimpse of hope. The Federal government will offer assistance for your Part D Prescription Drug Plan expenses provided that you have proof of your insufficient resources and limited income. Just like the Original Medicare, you can apply for this one at Social Security.