Medicare Private-fee-for-Service, or PFFS Plans, are another kind of Medicare Advantage plan from which you can choose, offered by private insurance companies.
With PFFS plans, just like other Medicare Advantage plans, you do still need to be enrolled in both Medicare Part A and Part B to be eligible.  The biggest difference between a PFFS plan and the PPO or HMO plans are that with PFFS plans you are not limited to any certain network of providers.  Instead, you healthcare providers agree prior to treatment, to accept the plan's payment terms and conditions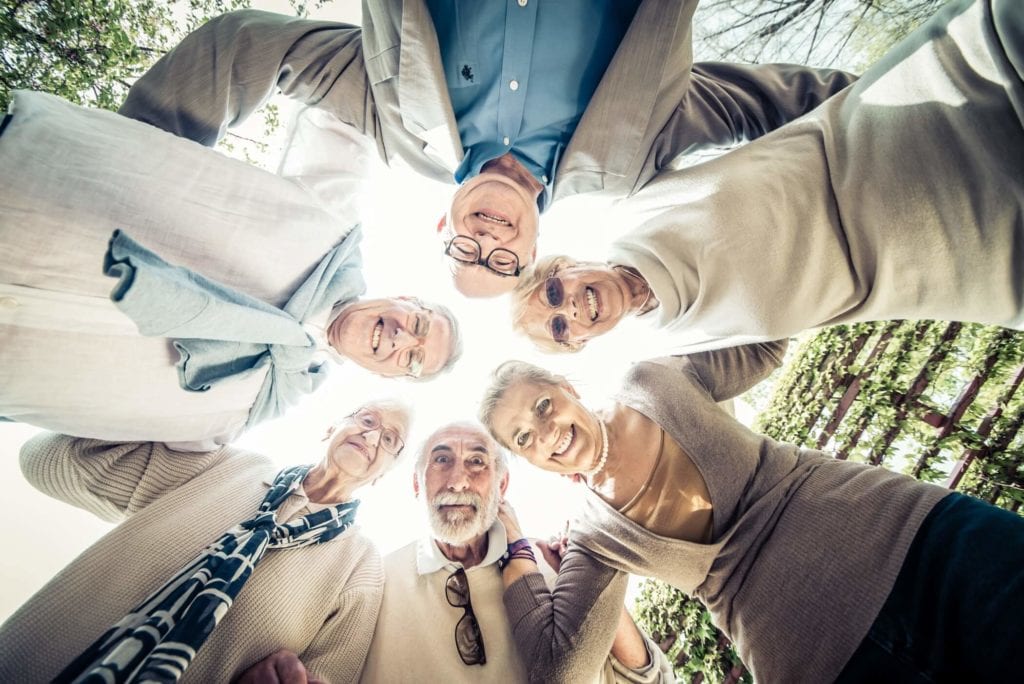 In effect, wth PFFS plans, you can present your ID card at any Medicare-participating provider in the United States and ask if that provider can treat you.  This makes PFFS Plans especially popular with individuals who travel regularly or often find themselves outside of their home network, such as frequent visits to friends and family in other areas, or own a summer/winter home in another part of the country.
Another feature of a PFFS plan
Is that many PFFS plans allow you to have a separate Part D plan for prescription medications.  You can select from a PFFS plan that is medical only and select a more custom Part D plan for your needs, or you can choose a PFFS plan with a built-in medication plan.
Again, due to all the rules and options with PFFS plans, it is especially beneficial to work closely with a knowledgeable insurance agent who can help you through the process and research your options.  You'll want to walk away feeling confident that you know and understand your coverage so you don't have any surprises when seeking for medical care and/or paying your bills.  Schedule your appointment today with one of our licensed specialists today.