What are Medicare Supplements
Medicare Supplements are also called Medigap plans because they help cover the expenses left in the gaps of Original Medicare.  These plans are provided by private insurers to help with some of those expenses that would otherwise be out of pocket.  The extent of what these Plans will pay and what they cover will depend upon the Plan.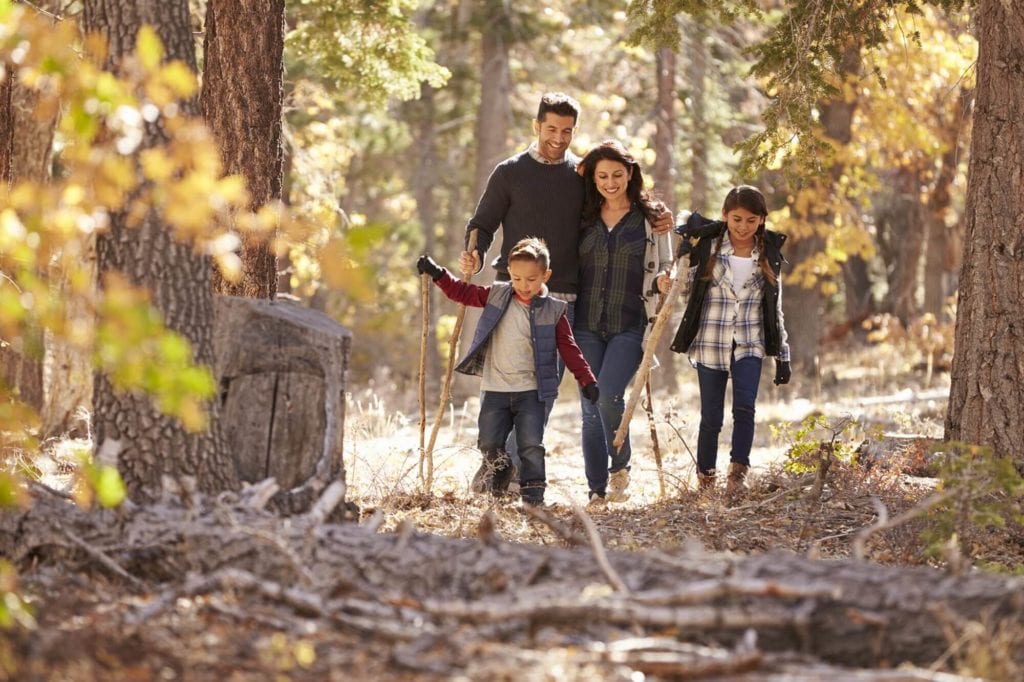 Medigap plans must follow standardized guidelines that have been set by Medicare.  These plans are then divided into options labeled by letters for differentiation.  Currently, you can choose from 10 standardized Medigap plans including Plans A, B, C,D, F, G, K, L, M, and N.  
Standardization guidelines means that each plan category will always have the same benefits regardless of which company from which you may purchase it.  As a result, you can compare insurance companies with confidence, knowing that the only difference will be the monthly premiums.
Some of the most popular Medigap plans that we get the most questions about are Medigap plans F, G, and N.
There are some expenses that are not covered by Medigap plans, and it's also important to remember that Medicare supplemental plans only kick in and pay after Medicare has first paid for its portion of the bill.  After Medicare has approved and paid for an invoice, they'll forward the remaining balance to your Medigap company.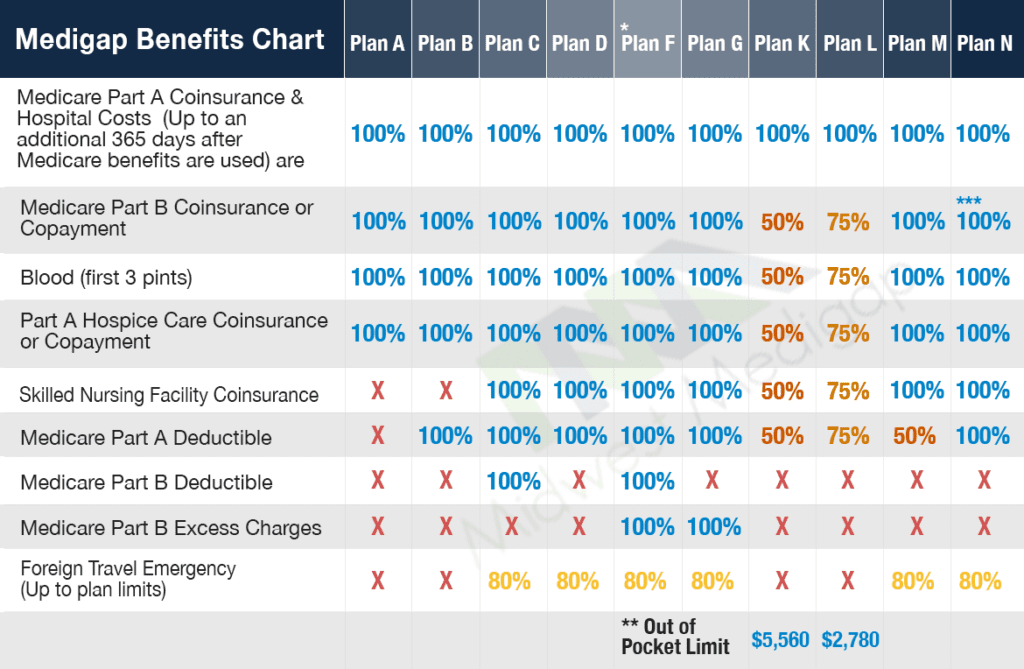 A few things that Medigap doesn't cover include:
Hearing Aids

Eyeglasses or Contacts

Long-term Care

Custodial Care

Retail Medications

Supplements or Vitamins

Chiropractic Care & Holistic Care
Let our team of professionals work together with you to define your specific needs and help you decide which plans will work best for you.