HMO, or Health Maintenance Organization plans, or another form of Medicare Advantage plans, and are options offered by private insurance companies.  The Medicare HMO plan is one of the most popular, partly because they generally come with much lower premiums than other plans.  With these lower premiums, come some stipulations so it's important to fully understand your options so that you can make the best choice for you.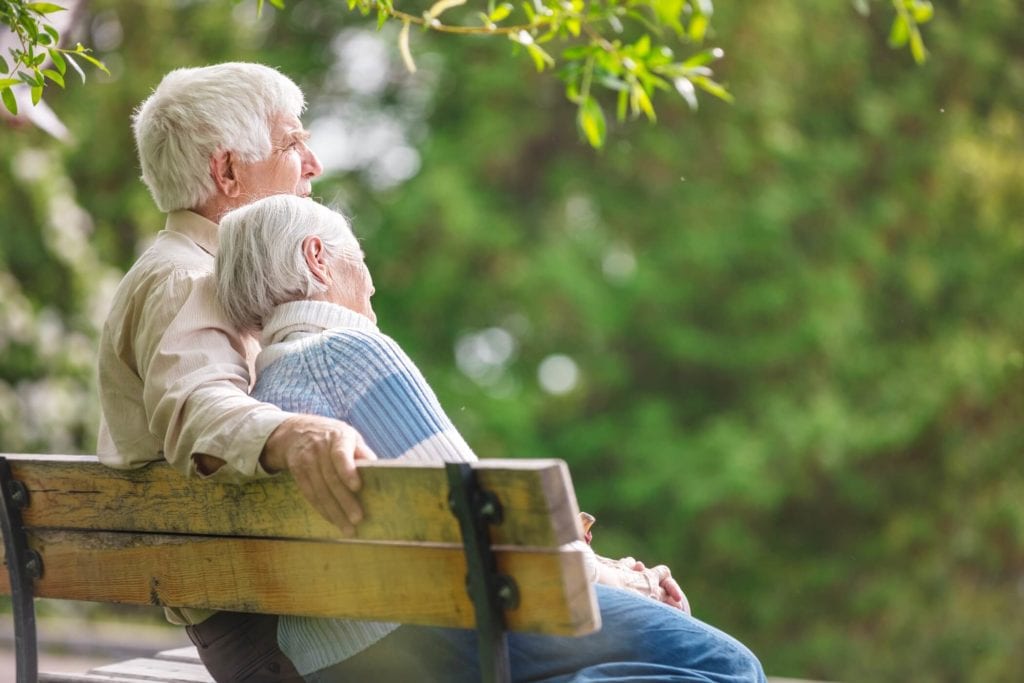 As with other Medicare Advantage plans, HMO plans do still require you to be enrolled in Medicare Part A and Part B to be eligible.
Sometimes called Medicare managed care plans, HMO options are managed through a network of doctors and hospitals specific to that plan.  Generally speaking, you will need to use in-network providers except in the case of an emergency.
In-network providers comprise of a group of doctors in your local area.  And, in most cases, you will need to see your in-network primary care provider (PCP) who will coordinate your care before referring you to specialists, if needed.
One thing to note, is that HMO plans do not replace Medicare Part B.  To participate in an HMO plan, you must be enrolled in both Part A and Part B, and live in the plan's service area.
Each plan will have a benefit summary with a list of how much the network providers are allowed to charge for certain services.  You can then refer to this list for costs such as co-pays, coinsurance, doctor's visits, labword, and inpatient care.

Often, premiums will be much lower than Medigap plans, and in some cases even have $0 premium costs.  Keep in mind, however, that premiums can change each year, so be sure to review your Annual Notice of Change letter each fall, or call us to review your coverage with you.

HMO plans generally have only one health question on the application.  This means that anyone can enroll during the designated election periods as long as they don't have ESRF (End-Stage Renal Failure).

Many HMO plans also include Medicare Part D prescription plans.  If you take medications, we can help you verify if your prescriptions are included in the plan.
For more information about HMO plans, their pros and cons, and which plan is best for you, schedule an appointment with one of our specialists.  All Medicare Advantage plans have certain limitations or restrictions that you must follow, which is one reason why working with one of our team members can help you find the best options for your needs.