Medicare Enrollment Periods
The most important thing to understand with Medicare enrollment is that there is a one-time window during which you can enroll in any Medicare Supplement policy without having to answer health questions.  During the open enrollment period, which lasts for only 6 months starting three months before your 65th birthday and ending three months after, insurance companies cannot turn you down for any pre-existing conditions.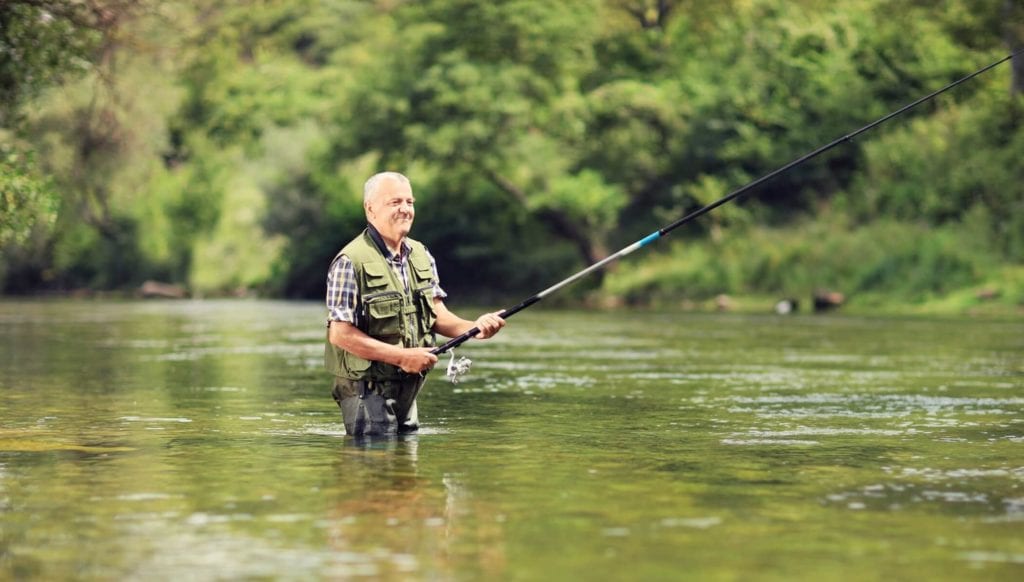 The Open Enrollment Period is ONLY for that 6 month period.  Does this mean you can't ever change your mind or get different coverage?  Well, no.  Each fall between October and December, you can change your policy, plan, and coverage.  However, you may be required to go through medical questions that could exclude you from certain plans.  For example, federal law does not require Medigap insurance carriers, who offer optional supplemental coverage, to accept you except in certain situations.  If you miss the Initial Enrollment window, you could find out later that medically you don't qualify for the policy you want.
In some cases, if you miss your initial enrollment window, you may still be eligible for coverage however you will face certain penalties.  Penalties could go as high as an extra 10% per month.
If you currently have health insurance coverage through your employer and plan to work past the age of 65, you may decide to wait on enrolling during this initial enrollment window.  If that is the case, we recommend that you schedule an appointment with us or someone who specializes in Medicare insurance to go over the pros and cons of waiting for a Special Enrollment Period to enroll.
Special Enrollment Periods
At times, there may be circumstances that qualify you for Special Enrollment Periods.  One example is if you work past the age of 65, you typically have eight months beginning the month you or your spouse retires from that job or the month your group coverage ends, whichever comes first.
Another example that would trigger a Special Enrollment Period is if you move outside of a plan's coverage area.  You generally have a two month window in which to switch to a new plan.
Occasionally, there are other extenuating circumstances or unique situations that may also qualify you for a special enrollment period.  Feel free to contact us to learn more and see if your situation qualifies.
Ultimately, the ideal situation is to take advantage of the Initial Enrollment Period and enroll for the Supplemental plan or plans that our team can research so that you have the coverage you need, when you need it.