How are Medicare Agents Paid?
Medicare agents help find their customers the best Medicare plan and provider that meets their coverage and budget needs. When you consult a Medicare agent, you do not have to pay any fees.
This is a great benefit that comes with working with insurance agents, but it raises the question of how they actually get paid when their services are completely free to you. Before going in-depth with how agents are paid, let's first go over the many other benefits that come with consulting a Medicare agent.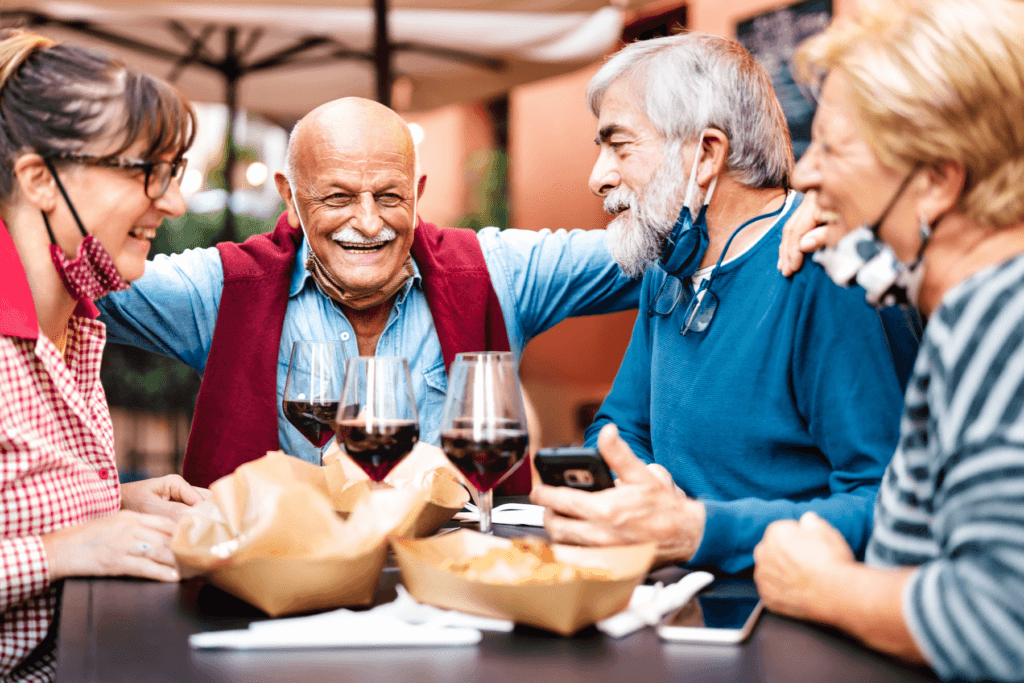 Benefits of Working With Medicare Agents
One benefit is that a Medicare agent can help you avoid and navigate common problems associated with Medicare. This can include billing errors, pharmacy exceptions, and referral issues.
Agents will also provide you with more information about Medicare plans and how they work compared to working with an actual insurance company. Since Medicare agents partner with various insurance companies, they do not favor any certain company. Their main goal is to find you the coverage you need at a cost you can afford. To do that, they will provide you with quotes from the different insurance companies and provide you with all the information so you can make an informed decision on your coverage.
Now that we've gone over a few benefits of working with a Medicare agent, let's go over how they are paid.
Medicare agents are paid by insurance companies rather than Medicare enrollees. By choosing to enroll with an insurance company through a Medicare agent, you'll be able to receive the services from the agent for free, and the insurance company will pay the agent a fee or annual commission.
If you choose to enroll directly through the insurance company, they will keep the fee that would have been paid to the Medicare agent. They also won't provide as many services as an agent would.
By purchasing a Medicare Advantage (Part C) plan, the Medicare agent earns the same flat commission regardless of the insurance provider. For Medicare Supplement (Medigap) plans, the agent earns a percentage of your monthly premium. 
Want to Learn More? Give Us a Call!
At Midwest Medigap, we feel that honesty is the best policy. If you want to learn more about how we are paid and how our services can benefit you in many ways, just reach out to us today.