If you are a veteran, you'll especially want to work closely with a knowledgeable insurance agent who is well-versed in working with veterans.  Veterans fall into another special category because of options such as TRICARE and VA health coverage.  You may think that Supplemental Insurance may not be needed if you are a veteran, yet in some cases the best option includes combining a Medicare Advantage plan with your other benefits.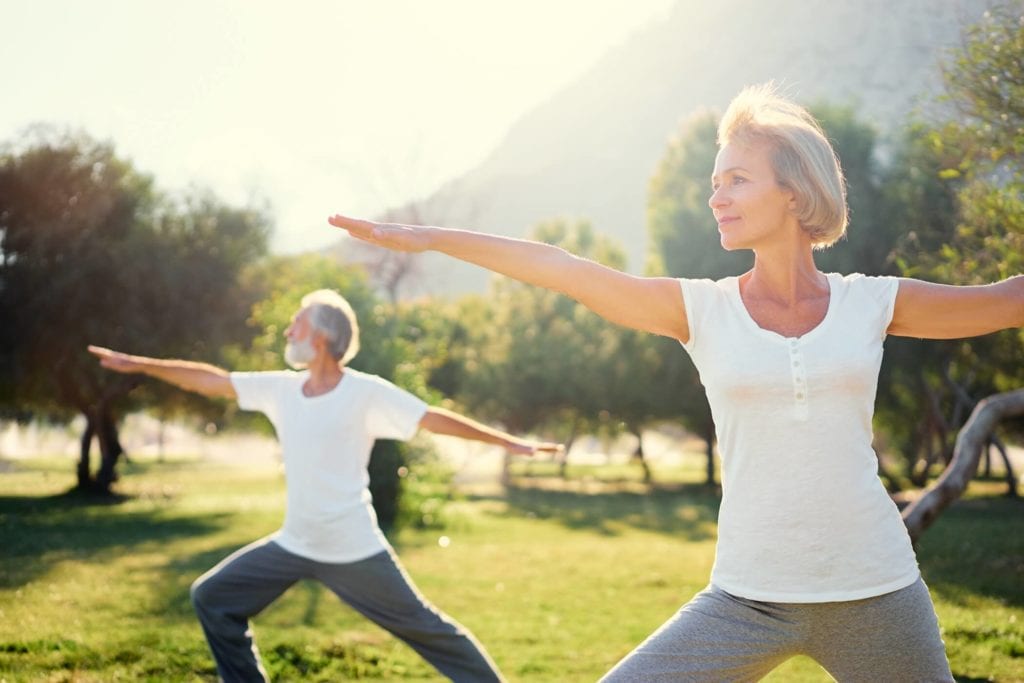 Why? You want and need the confidence in knowing that you will be taken care of regardless of any potential health challenges you may face, particularly with the least burden to you and your family.  When you have a health crisis, the last thing you should have to worry about is how you are going to pay the bills.  But choosing the best plan or combination of plans is not a one-size-fits-all.
Benefits of a Medicare Advantage and VA Combination
Here are a few benefits to combining your VA coverage with a Medicare Advantage plan:
VA plans require you to visit a specific VA facility.  As a result, travel times, wait times, and service availability can be limiting or inconvenient.  A Medicare Advantage plan could open up options for medical care.

Eligibility for VA coverage is not guaranteed and is subject to changes at any time, so a Medicare Advantage plan can offer peace of mind for coverage of care when needed.

Our agents can find a Medicare Advantage plan that will cover all your needs in one convenient plan, which helps with budget, understanding where, when, what, and how.

Medicare Advantage plans can offer more flexibility and additional coverage tailored to your specific needs.

Many Medicare Advantage plans can add an out-of-pocket maximum, so that you and your family don't have to stress about losing your standard of living should a health crisis arise.

And, having a Medicare Advantage plan will allow you access to quality coverage when travelling or on vacation.
And remember, VA coverage doesn't pay for everything.  In addition to all the required benefits included in Part A and Part B such as hospital care, nursing care, hospice, lab tests, surgeries, outpatient care, medical equipment, etc., Medicare Advantage plans can potentially provide you with additional benefits.
Some of these benefits, depending on the plan, may include things such as:
Dental

Vision

Hearing

Over-the-Counter Medications

Nutrition Programs

Fitness Programs

Adult Day-Care Services

Transportation to and from Doctor Visits

Services for Chronic Conditions
*Eligibility will depend on the plan and specific requirements of the providers in your area.
Schedule an appointment today with one of our specialists to discuss your individual needs to determine the best coverage and plans.  Our agents can also fully explain enrollment periods, annual elections, open enrollment periods, and special election periods to help you throughout the enrollment process.