Medicare Supplement plans, also known as Medigap, are designed to help cover those expenses not covered by Medicare.  You may be surprised to learn that Medicare only covers 80% of Part B expenses.  Where does that other 20 % come from?  If you don't have a supplemental plan to help, those fees and costs could be your responsibility.  And with healthcare costs increasingly on the rise, your financial responsibility could be devastating to your family.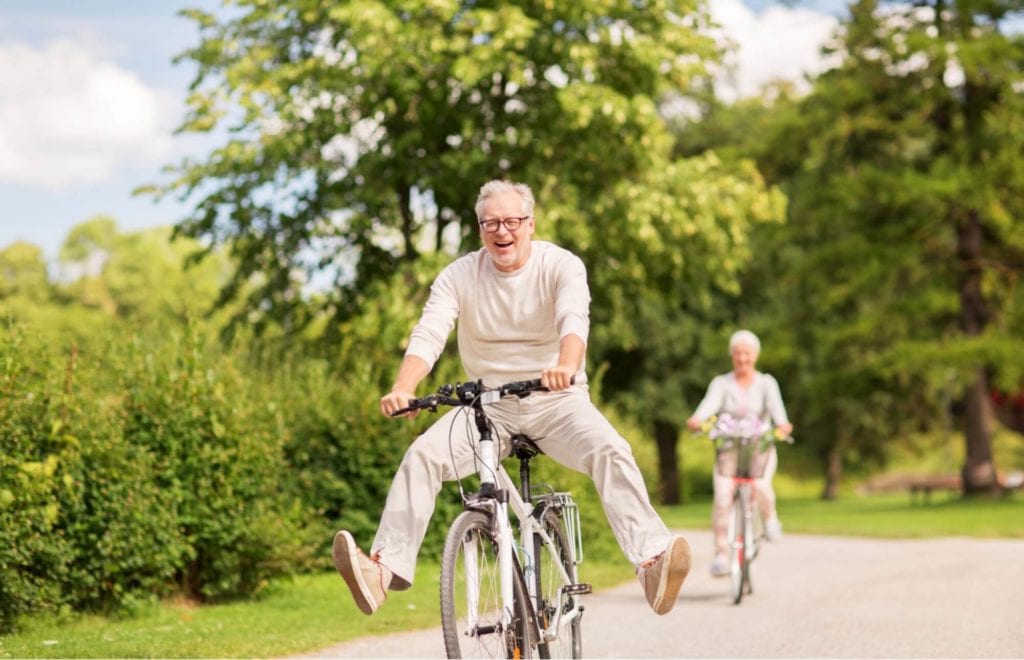 For this reason, Medigap plans are an important consideration because they can offer things like:
Predictable and capped out-of-pocket expenses for Medicare-covered services.

Nationwide coverage

No claims paperwork since Medicare supplement plans often have crossover filing with Medicare.  Healthcare providers submit bills to Medicare and then claims are often automatically filed with the supplement company as well.

Depending on the Supplement plan, you may have freedom to choose your own doctors and hospitals, and you may not need a referral from your primary care provider to see a specialist.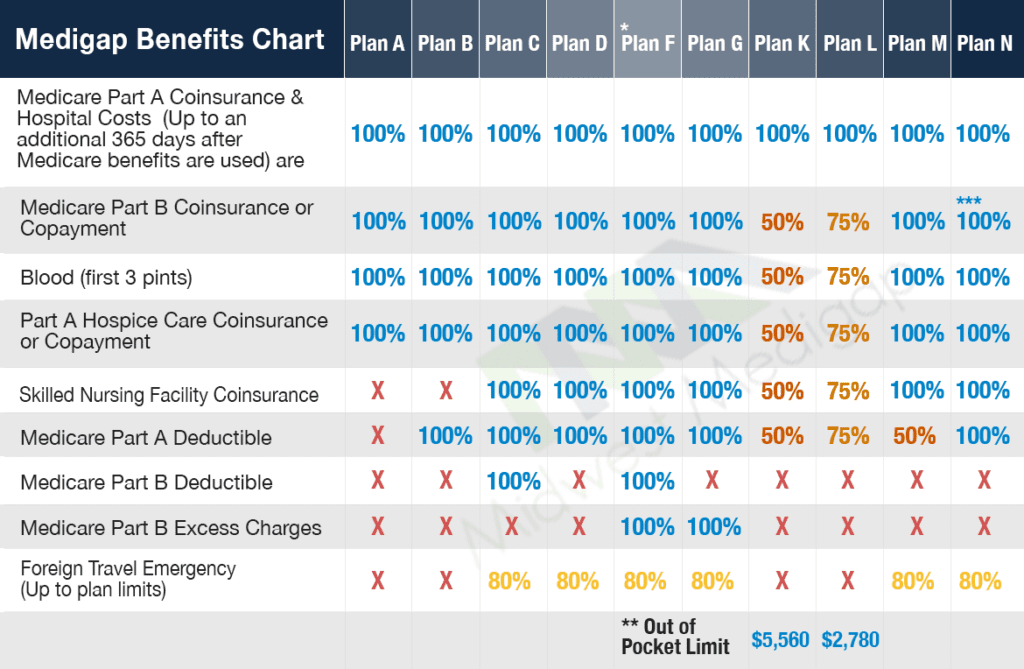 In almost all cases, in order to qualify for Medicare Supplement plans, you'll need to also be enrolled in Medicare Part A and Part B.  Additionally, most Medicare Supplement plans only cover one person.  Your spouse will have to get their own individual policy, although many carriers offer household discounts if two or more people enroll in Medicare Supplement plans from the same company.
In deciding whether or not you need a supplemental plan, and if so which plan is right for you, it might be in your best interest to speak with a Medicare insurance agent to make sure you are getting the right plan for your individual needs.  Factors to consider include how much you are willing to pay in out-of-pocket expenses, deductibles, copays, and premiums.  You'll also want to consider health risks and anticipated medical expenses well into the future.  We can help you with making this important decision by outlining which choices might be best for you, and then shopping for the best provider at the best price.