Medicare Advantage plans are private Medicare insurance plans that you may opt to join as an alternative to Medicare.  It was created under the Balanced Budget Act of 1997 and is also commonly referred to as Medicare Part C Plan.  Medicare Advantage was designed to give Medicare beneficiaries a lower-premium option than Medigap and are a coverage option for people who may have missed their open enrollment window for Medigap and don't qualify for these plans due to pre-existing health conditions.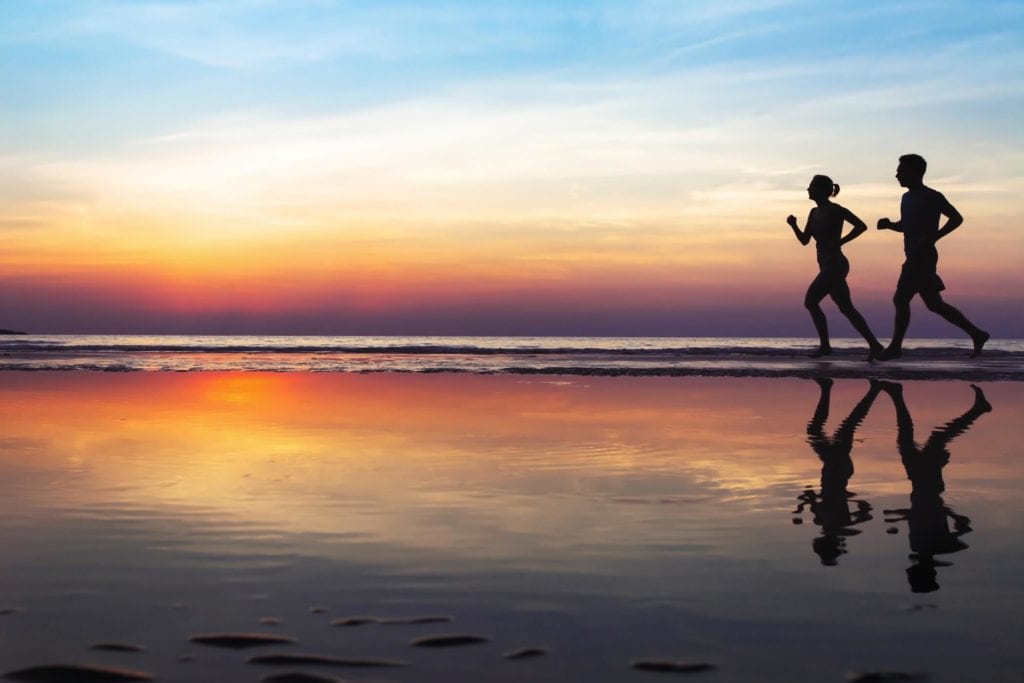 With Medicare Advantage Plans
You must be enrolled in Medicare Part A and B.  When you are, Medicare pays the plan a fee every month to administer your Part A and B benefits.  Medicare pays the Medicare Advantage company on your behalf.
Typically, when you are enrolled in a Medicare Advantage plan, you will present your Advantage plan ID card at the time of treatment.  Your healthcare providers will then invoice the plan instead of Original Medicare.
Medicare Advantage plans vary and have their own summary of benefits.  Check the summary to find information about what your copays will be for various healthcare services such as doctor visits, surgeries, and labwork.
Some Medicare Advantage plans will include minor benefits for additional services such as routine dental, vision, hearing, gym memberships, and other ancillary services.  Let us help you compare these plans to find the best fit for you, if a Medicare Advantage plan is a good choice.
Medicare Advantage: Basic Rules
If you choose to adopt a Medicare Advantage plan, it is important to remember that you are agreeing, for the rest of the calendar year, to be covered by the Advantage plan instead of Original Medicare.  If your healthcare provider bills Medicare instead of Medicare Advantage, those bills will not be paid.  Not all healthcare providers participate in Medicare Advantage, so you will want to check up front if your doctor accepts Medicare Advantage.
Rules to remember include:
You must be enrolled in both Medicare Part A and Part B and live in the plan service area.  You can't drop Part B if you enroll in Medicare Advantage.  

There is only one health question when applying for Medicare Advantage plans, which is if you have been diagnosed with ESRD (End-Stage Renal Disease) or kidney failure.

Use network service providers for the lowest out of pocket costs since not all doctors accept Medicare Advantage.  Plans may have HMO or PPO networks.  In PPO networks, if you see a doctor outside the network, your costs will be significantly higher.

It is recommended to get prior authorization for certain procedures so you know what your responsibilities may be, especially with HMO plans.

In most cases, you must get a referral from your primary care physician before seeing a specialist on most HMO plans.
The Annual Election period for Medicare Advantage plans is October 15 through December 7th for a January 1st effective date.  If you enroll in Medicare Advantage, you must stay enrolled for the rest of the calendar year.  After that calendar year, if you decide to leave a Medicare Advantage plan, it is your responsibility to notify your plan carrier, otherwise Medicare will still show you enrolled in the Advantage plan… which can create huge headaches for you with billing.
By letting us help you through the enrollment process, we can make sure you fully understand and follow the necessary steps to avoid any potential problems on the back-end of your policy.
Costs of Medicare Advantage
Sometimes, you'll see Medicare Advantage plans listed as $0 premium.  Does that mean it's free?  Unfortunately no.  Remember, to be eligible for Medicare Advantage, you must be enrolled in Medicare Part A and AND Part B.  This means you may not pay for the Medicare Advantage plan itself, but you DO still pay for the Part B premium plus your deductibles, copays, coinsurance, out-of-pocket costs, and non-covered services.
Again, finding the right plan can be confusing and overwhelming.  Let us help you sift through all the options to make the best choice for your situation.  Insurance is not a one size fits all!  Go with a tailored approach for the best fit.