Medicare PPO means Preferred Provider Organization, and represents the network of health providers that have agreed to see the plan's members at contracted pre-negotiated rates.
A Medicare PPO is one type of Medicare Advantage plan that is one private alternative to Original Medicare.  Why would you do this?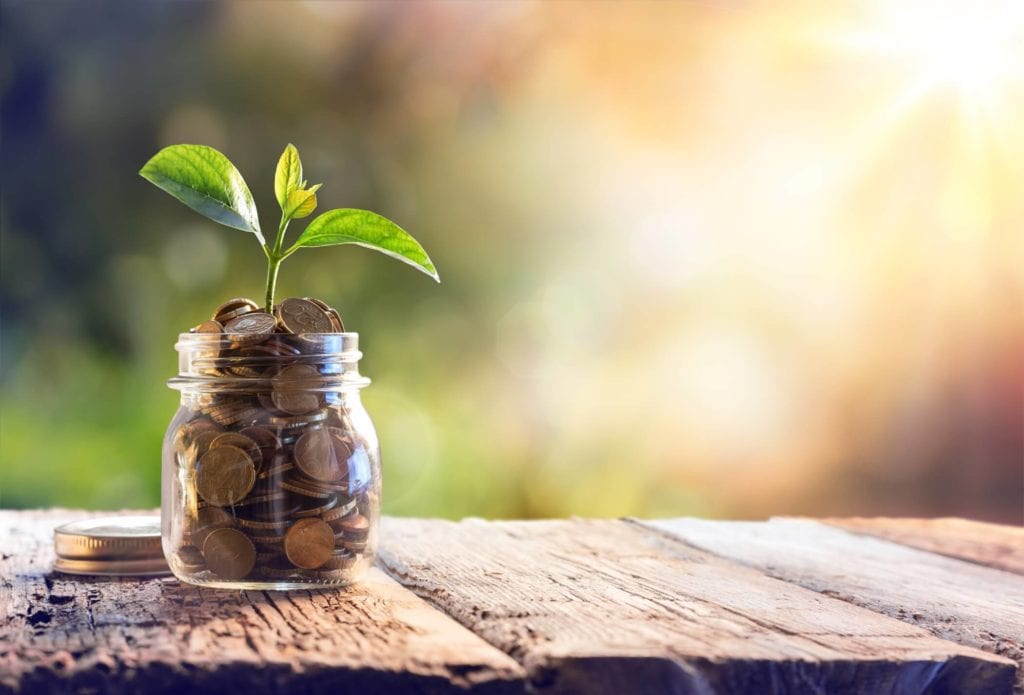 Well, in some cases, features of Medicare PPOs may include things like:
Lower co-pays with network providers, 

The option to choose network specialists without needing a primary care referral,

The option to see out-of-network doctors (at a higher cost),

 Part D prescription drug benefits,

Ancillary coverage on things like vision, dental, hearing, & fitness memberships.

Transportation to doctor visits,

Nutrition programs,

Wellness programs,

Adult day-care services,
Of course plans vary, so let us help you understand the various options and what is included with the plan you are considering.
When is PPO plan a good choice?
With so many options, when is choosing a Medicare Advantage PPO plan a good option?  Again, that will vary depending on specific situations and needs.  That's another reason why having a licensed specialist help you with your enrollment can make your life so much easier.  Here are a few perks of choosing a PPO over another plan like HMOs:
PPOs often give you the option to see doctors outside the plan network (although it may cost you more).  This is helpful if you want or need to see a specific doctor not part of the network, or if you travel.

With PPOs, you don't have to choose a primary care provider, and you don't have to get referrals from a PCP to see a specialist.  This is helpful if you don't currently have a primary care doctor, are thinking about changing doctors, or are moving.
One disadvantage of PPO plans, however, is that since they are so much more flexible than other plans, they often have much higher premiums than HMO plans.