Understanding the Affordable Care Act (ACA)
The Affordable Care Act (ACA), also known as Obamacare, has transformed the healthcare landscape in the United States. At Midwest Medigap, we are committed to helping you navigate the complexities of the ACA and understand its impact on your healthcare coverage.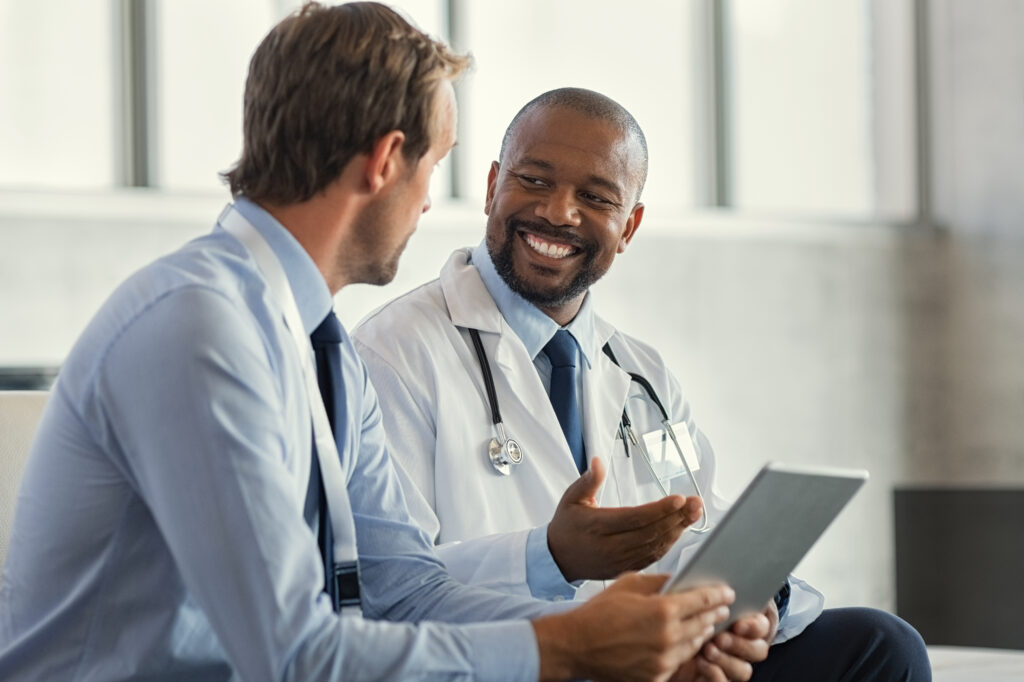 What is the Affordable Care Act?
The Affordable Care Act is a comprehensive healthcare reform law enacted in 2010 with the aim of expanding access to affordable healthcare for individuals and families. It introduced significant changes to the healthcare system, including the establishment of health insurance marketplaces, expansion of Medicaid eligibility, and implementation of consumer protections.
Key Provisions of the ACA
The ACA introduced several key provisions that have had a profound impact on healthcare coverage:
Midwest Medigap and the ACA
While the ACA primarily focuses on individual and small group health insurance coverage, at Midwest Medigap, we are dedicated to helping individuals navigate other aspects of healthcare coverage, such as Medicare and Medigap insurance. We provide guidance and support to individuals who are eligible for Medicare and seek supplemental coverage to enhance their healthcare benefits.
Our team of experts can help you understand how the ACA may impact your Medicare coverage, as well as explore available options for additional coverage through Medigap plans or Medicare Advantage plans.
Contact us today to schedule a consultation and let us assist you in understanding the ACA and how it relates to your healthcare coverage needs. Together, we can help you make informed decisions and access the quality healthcare you deserve.