If we talk about Medicare Part A, think about it as the part that covers in-patient hospitalizations. It focuses on acute health care services given inside a hospital facility. You can get a semi-private room with meals, and receive quality health care services for a total of 90 days in a Skilled Nursing Facility.
Other coverage also includes hospice care and home health care. For home health care, for you to qualify for the home-based services, you should have proof of your hospital admission for at least three consecutive days. You have a total of 100 days of coverage for home health care.
Part A also covers mental health facility admissions for up to 190 days in a Medicare-accredited psychiatric hospital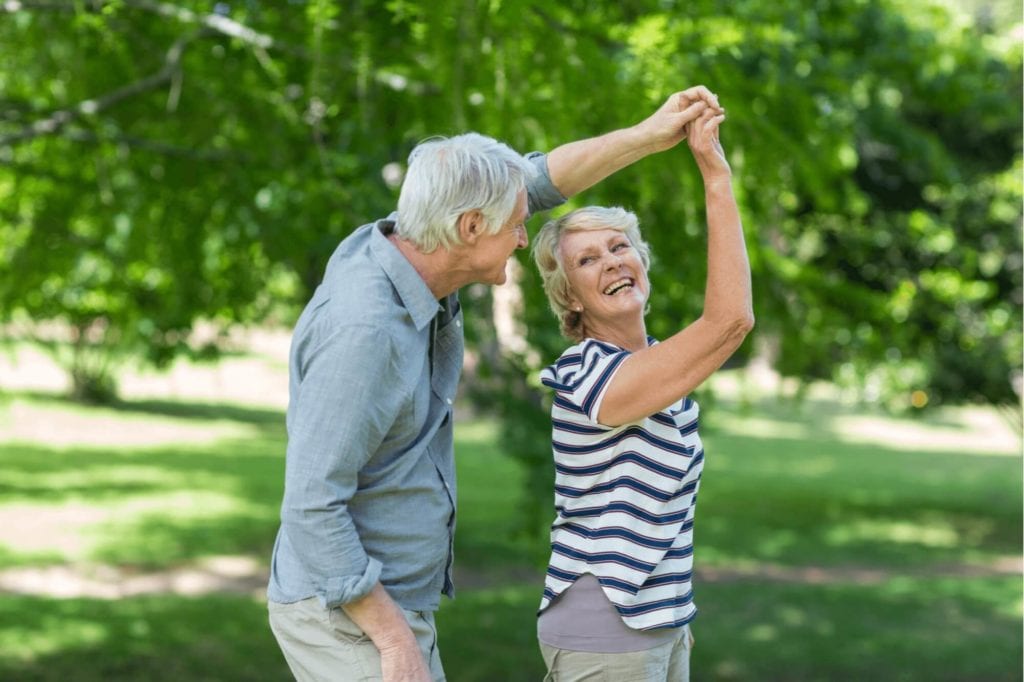 Eligibility for Medicare Part A
If you are age 65 and have worked in the United States for at least 10 years, then you qualify for Part A.  Why?  Because while working, a portion of your salary was deducted for Social Security, including an allocation for Medicare Part A. 
You may also qualify if you have a disability, end-stage renal disease, or Lou Gehrig's Disease.  In these cases, you must be a U.S. citizen or legal permanent resident for at least five continuous years.
If you are already receiving Social Security benefits, you are automatically enrolled in Medicare Part A. If not, you can actively join for Medicare Part A in the Social Security website.
Does Part A have a Premium?
Most of the time, Part A coverage won't cost you anything out of pocket, because a certain allocation of your Social Security taxes were specifically for your Medicare coverage.
If you have worked at least 10 years, most of the time you won't have to pay for Part A Medicare.  If you haven't worked at least 10 years, you can still purchase Part A, as long as you have been a legal resident for at least 5 years.
For more details about the latest premium costs for Part A, speak with one of our Medicare specialists.