Medicare costs change each year, so it's important to keep up with the changes so you know what to expect. Here are the costs you can expect to see for Medicare in 2023.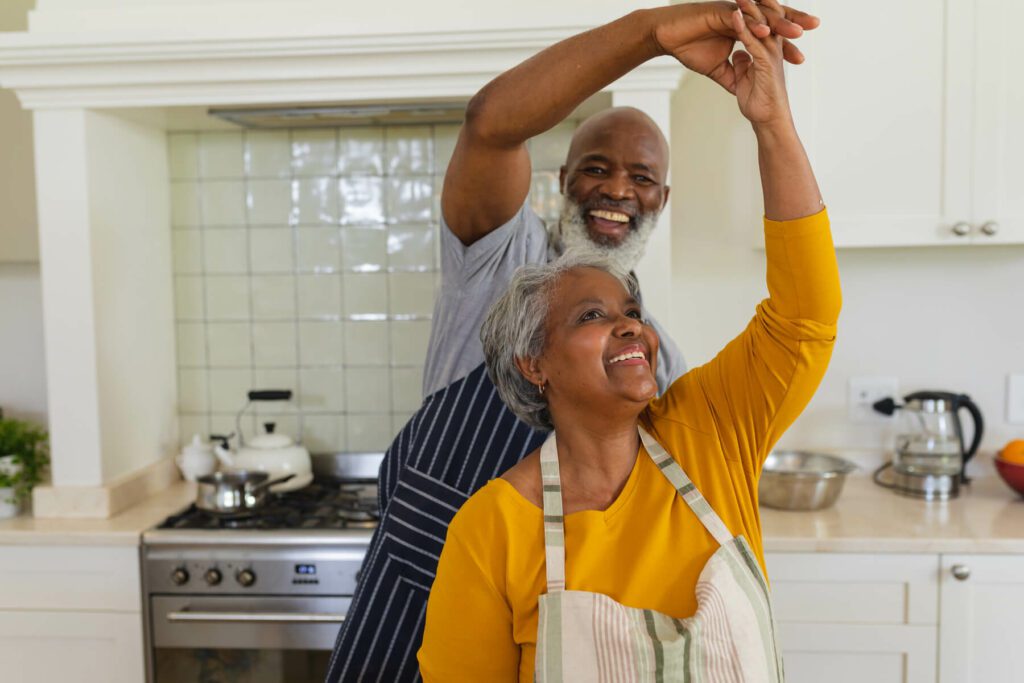 Most Medicare beneficiaries do not need to pay premiums for Part A since man enrollees have paid up to 40 quarters (ten years) of Medicare taxes while employed. However, the deductible is a required out-of-pocket cost and currently sits at $1,600 per benefit period.
If you do have to pay a monthly premium for Part A, here's what you can expect:
$278 – If you worked between 30 and 39 quarters
$506 – If you worked less than 30 quarters
Medicare Part B premiums are required to be paid. As of 2023, the Part B monthly premium is $164.90. However, this premium can be higher if you have a higher income.
Part B also has an annual deductible of $226 in 2023.
Medicare Advantage (Part C) plans are sold by private insurance providers, thus having varying costs. Some Medicare Advantage plans have $0 premiums, while you may need to pay monthly premiums for other plans. The cost of your plan will depend on factors such as the type of plan, insurance provider, location, and whether you receive in-network or out-of-network care. You'll also be responsible for paying your Part A and B costs as well.
Part D plans also have varying costs, which may affect your income. The average national monthly premium for Part D in 2022 was $33.37, but like Part B, this can be higher depending on your income. Individuals who cannot afford to pay their Part D premiums may qualify for the Part D Extra Help program. Contact Midwest Medigap for your insurance solutions.
Give Us a Call to Learn More
If you're interested in learning more about the costs of Medicare and what you may have to pay, reach out to Midwest Medigap today. We'll help you compare your options to find the plan that's right for you.