Medicare Supplement Plans
Medicare Supplement Plans, or Medigap policies as they are also known, are designed to help cover services covered under Medicare Part A and Part B that would otherwise be out of pocket.  These supplemental policies are designed to fill in the "gaps" left behind by Original Medicare and are lettered A through N.  Each Plan covers different sets of gaps in Medicare.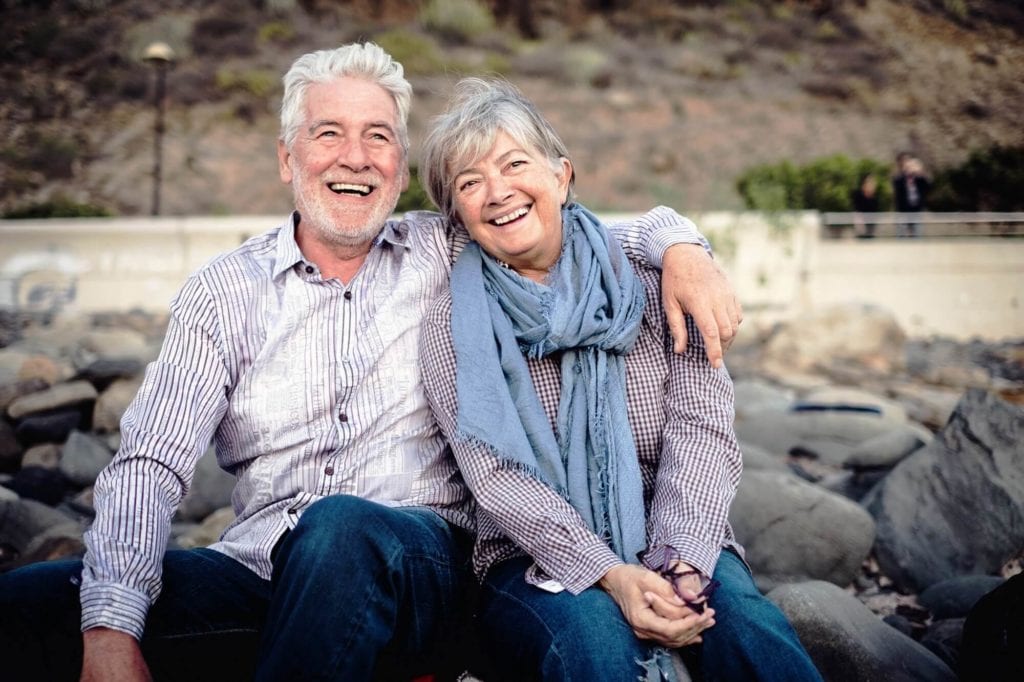 Medigap plans are purchased through private insurance companies and are available in all 50 states.  These plans are popular additions to Original Medicare because they can greatly reduce your medical expense liabilities, meaning greater peace of mind.
Granted, these plans are completely optional, yet with healthcare costs continually on the rise, and considering most Americans are on a fairly fixed income during retirement, having supplemental coverage is often not only wise, but potentially the difference between getting the care needed or having to make some difficult decisions.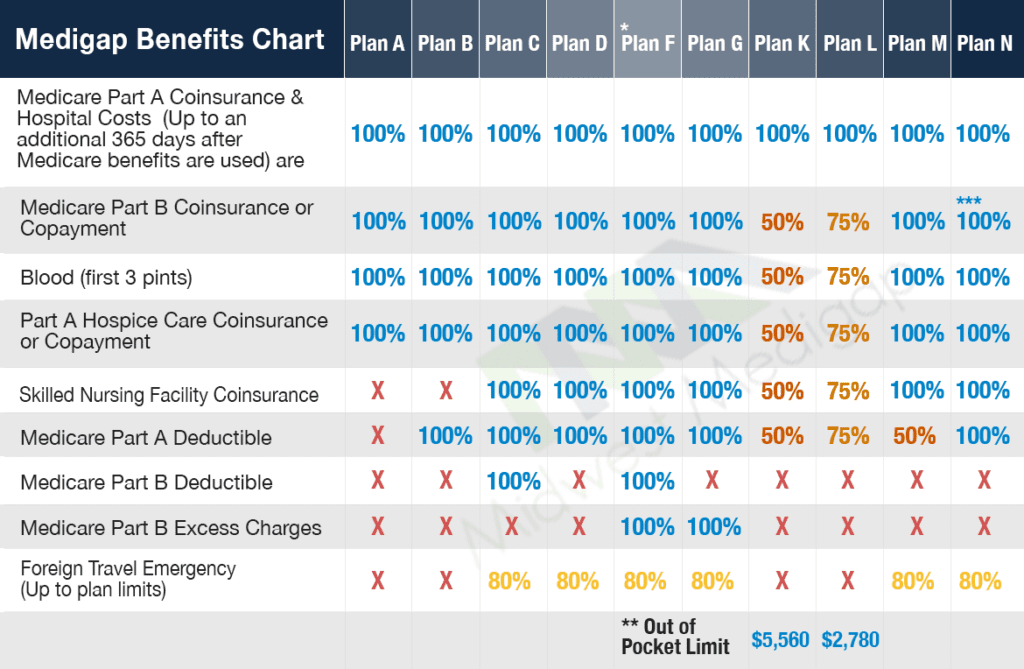 Medigap policies can help reduce the costs of expenses such as:
Copayments

Deductibles

Coinsurance

Medical Care when outside the United States
And, depending on the plan you choose, you can also benefit from advantages such as choosing your doctor and hospital or seeing the specialist you want.
The key with Medigap coverage is finding the right plan for your needs, and then enrolling during the Medicare Supplement Guaranteed Issue Rights.  Similar to the Initial Enrollment Period, the supplement enrollment window is 63 days, during which you cannot be denied for any reasons.
For more detailed information about Supplement Plans, which plan is best for you, and how to make sure you capitalize on the Guaranteed Issue window, set an appointment with one of our Medicare specialists.  We're here to help.