Some questions you may be asking yourself, is what are the qualifications to be eligible for Medicare, when can you get it, and what does it cover?  One thing to keep in mind, is to not confuse Medicare with Social Security retirement.  These are two very different programs with completely different age requirements.  You qualify to apply for Social Security retirement benefits around the age of 67.  Let's take a quick look at the guidelines for Medicare eligibility.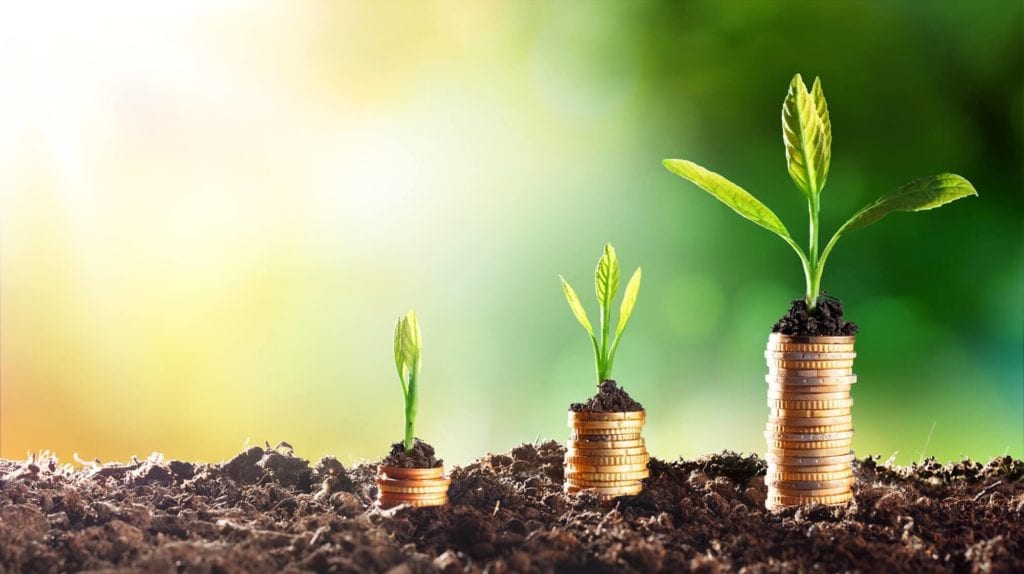 You become eligible in Medicare when you are already 65 years old or turning 65 years in the next three months. You are automatically eligible if:
 You have been receiving Social Security benefits for 24 months already.

You are a US citizen and/or residing in the US legally for at least 5 years before you apply.
If you are not receiving Social Security Benefits, you can still actively enroll in Medicare if you have the 2nd criteria stated above and you are turning 65 in the next 3 months.
Medicare is not limited to individuals aged 65 years and older. Medicare is also offered to some people who are under the age of 65 if they have one of the following conditions:
End Stage Renal Disease/Failure (ESRD) 

Person with disabilities (which have been receiving Social Security Benefits for 24 months already)

Lou Gherig's Disease
Medicare Part A Eligibility
To enroll in Medicare Part A, you are eligible for for coverage at age 65.  If you or your spouse have worked at least 10 years in the United States, then you can enroll in Part A for no cost.
If you or your spouse have not worked in the United States (paid US taxes) for 10 years, you can still purchase Part A coverage.  To find out how much this cost would be, you can contact Social Security for an estimate.
For individuals who have enrolled in and paying in to Social Security, thus the 10 year requirement, enrollment in Part A is usually automatic and Medicare cards should arrive in the mail about a month before their 65th birthday.
Medicare Part B Eligibility
Eligibility for Medicare Part B is also at 65.  Part B, however, will have a monthly premium cost.  Where Part A primarily covers your hospital stays, Part B is important because it covers things like outpatient costs, doctor visits, lab work, surgeries, and other primary care expenses.
If these expenses are still covered by health insurance coverage through an employer or other plan, you may choose to wait on enrolling in a Part B plan.  If you decide to go this route, be sure to schedule an appointment with an insurance agent who specializes in Medicare so you can fully explore the best options and understand special election periods that you will need to use later in order to avoid late enrollment penalties.  Our agents are standing by to assist you.
Medicare Part C Eligibility
Medicare Part C is another term for Medicare Advantage programs.  To be eligible for Medicare Advantage, you must be enrolled in both Medicare Part A and Part B.  Medicare Advantage plans include benefits through private insurance companies and offer a wide range of options including PPO, HMO, SNPs, and others.  With Medicare Part C, it is highly recommended that you work with a qualified Medicare specialist agent who can work with you to tailor the best plans for your needs and budget, then shop for the best prices.  Schedule an appointment today.
Medicare Part D Eligibility
Eligibility for Medicare Part D (or prescription drug plans) require that you are actively enrolled in either Part A and/or Part B.  Most Part D plans also require you to live in a certain plan's service area.  Since many Medicare Part C plans have some prescription drug coverage, you'll want to work with an agent to compare options and find the best fit for your needs.
Another common question is if it is mandatory to enroll in Medicare at age 65.  The answer is, technically no, however if you are considering forgoing enrollment, we highly recommend speaking with one of our agents so you fully understand the ramifications and options.  If you choose not to enroll, you may face penalties should you need coverage at a future date.  And, remember, it is never wise to be without some kind of health coverage.