You've probably heard about Medicare and know it has to do with insurance, but do you really understand it, how it works, and what it covers?
If you're looking for answers to these questions, you've come to the right place!
Medicare is the federal insurance program for people who are 65 years old and above. It covers not only individuals who are over 65 years old but also those who have disabilities and those who are suffering from ESRD (End-Stage Renal Disease).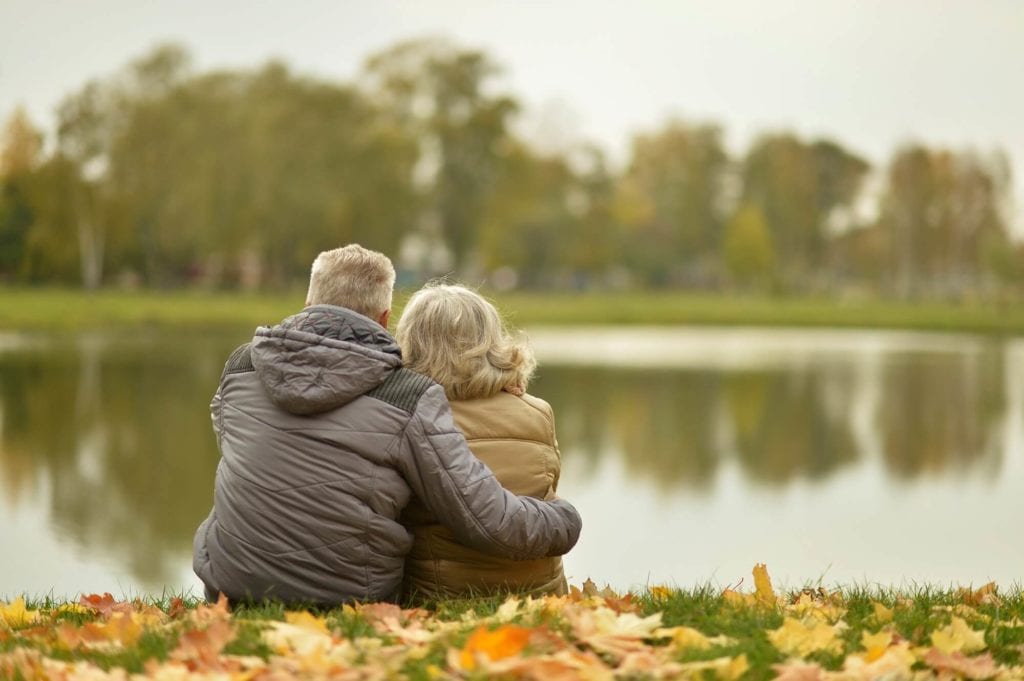 Originally, Medicare was first signed into law in July of 1965 by President Lyndon B. Johnson to assist people 65 and older in getting quality healthcare coverage from a national program.  Over the years, this program, now called Medicare, has evolved to cover more people and have more options.
Today, over 56 million people across the U.S. use Medicare for their healthcare coverage.  
Medicare is divided into different parts, with designated coverage and benefits.  Each part has unique criteria and coverage, so it's important when choosing your Medicare coverage to carefully consider all the parts, your individual needs, your budget, and your desired deductible levels, and many other factors.  To better help you understand all the aspects of Medicare and to help you select the best plan, feel free to schedule an appointment with one of our agents who specialize in this complex form of insurance.
Is Medicare the same as Medicaid?
A common confusion in the healthcare insurance industry is the difference between Medicare and Medicaid.  Both of these terms are commonly used in similar circles, which creates this confusion.
Medicare and Medicaid are two completely different programs.  In a nutshell, Medicare is a health insurance program designed for seniors over age 65.  Medicaid is a special program offering healthcare assistance to low-income qualified individuals.
If you are worried about how you will be able to afford your insurance premiums, you may be qualified for Medicaid assistance or other government Savings Programs to which you can apply.  Feel free to speak with one of our experts to guide you through your options.