Medigap Plan N is fast becoming one of the most popular supplemental plans next to Plan F and Plan G.  Plan N offers comprehensive protection from catastrophic out of pocket expenses while still keeping premiums affordable.
For the most part, Medigap Plan N is very similar to Plans F and G except it does not cover Part B deductibles, does not cover Part B excess charges, and your copay per doctor visit and hospital visit may be a bit higher.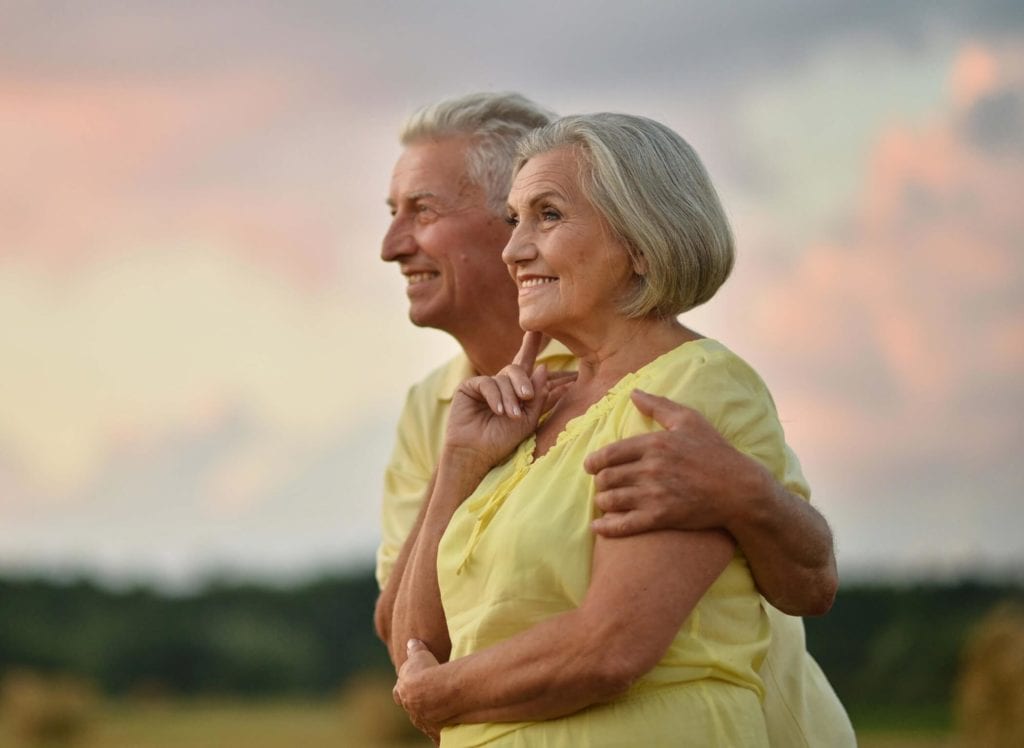 What is covered under the Medigap Plan N?
Here are a few examples of coverage:
Hospital coinsurance for a full year, or 365 days, after the Original Medicare Part A benefits have been exhausted.

Hospice care coinsurance

Skilled nursing care coinsurance

Emergency care while travelling

Part A deductible.

Part A coinsurance and copayment amounts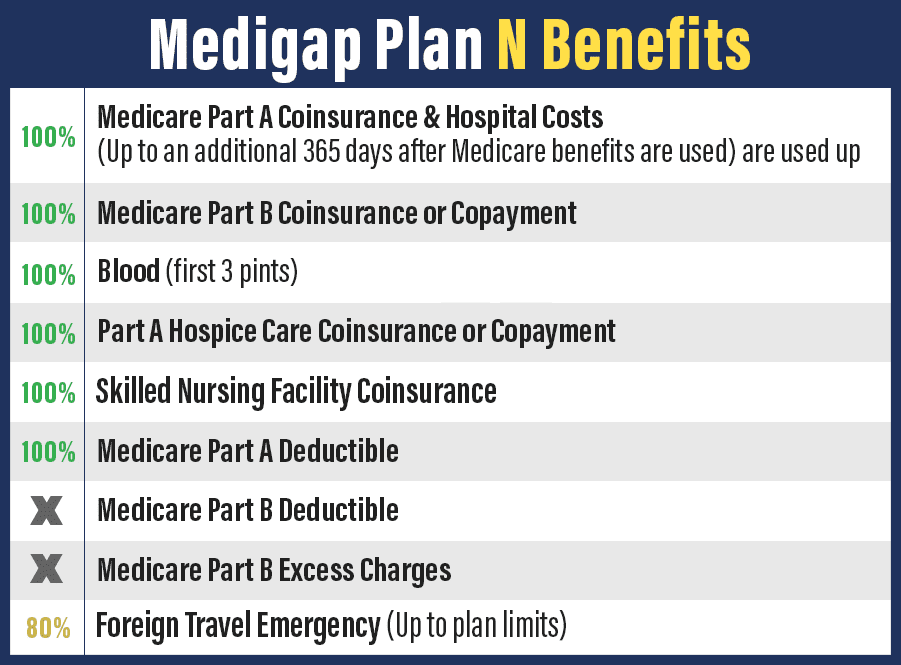 To further explore the best Medigap plan for you and the differences between each option available to you, our helpful staff is ready to answer any questions you may have.