Medicare Supplement Plan Comparison
With so many Medigap plans from which you can choose, you may think finding the right plan for you to be overwhelming and confusing.  One option to help you in your search, is to reference the Medicare Supplement Plans Comparison Chart.  This chart is found in a booklet published by Medicare each year, and it allows you to see and compare Medicare supplement plans side by side.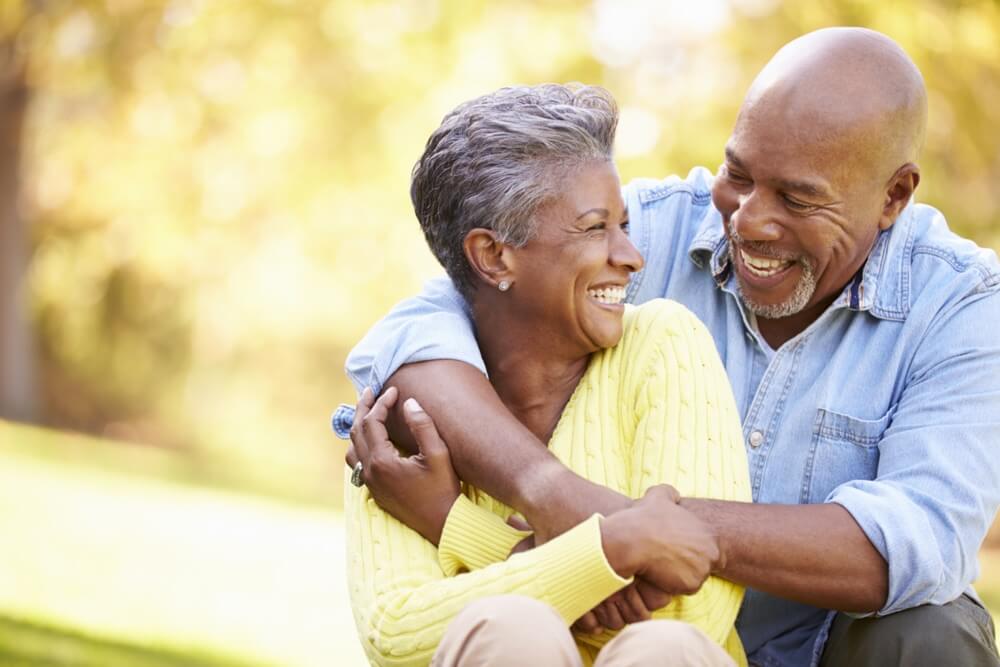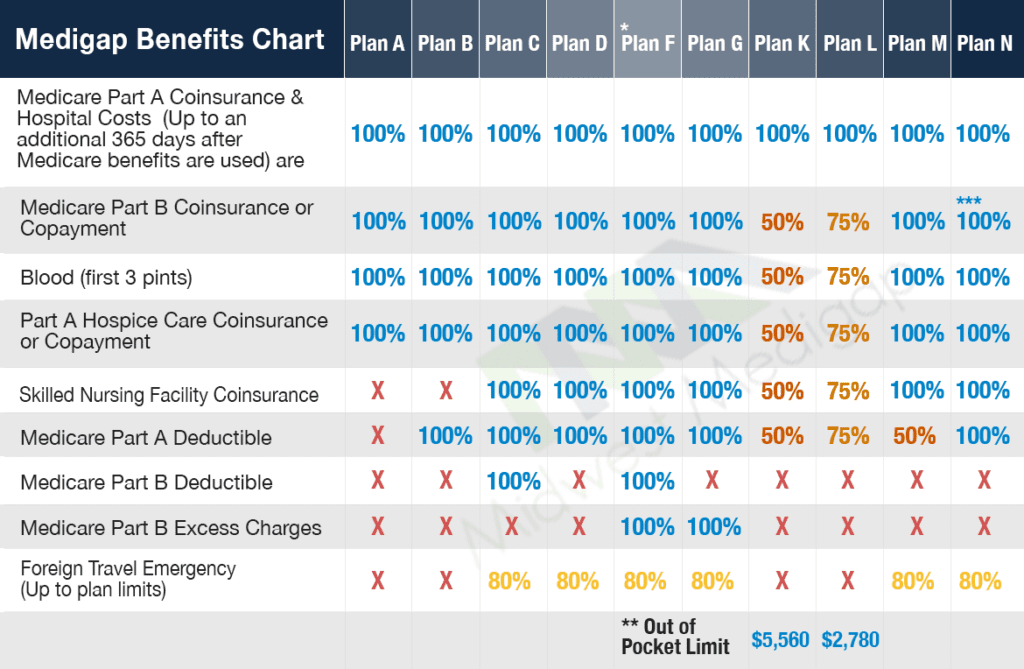 Here is an example of what you will find in this chart:
As you peruse this chart, you will quickly see why Plans F, G, and N are some of the most popular plans, due in part to the fact that they offer comprehensive benefits.
As you compare the Medigap plans, remember that all these plans are standardized.  This means that the only difference between companies when shopping for coverage is their premium price.  All other benefits for that plan, Plan F for example, will be the same no matter which company you choose.
Why not just select the cheapest price then?  
Well, remember that cheaper isn't always better because rates can vary each year.  And, you'll want to go with a company with an excellent track record and financial ranking (A or at least B+).  When you work with us, we can help you in the comparison process while factoring in things like average rate increases, stability, financial rankings and more. 
And if you're confused by all the different options and not sure which one is best for you, we can help you understand all the options, then make the choice that best fits your individual needs.