As with all Medicare Advantage plans, Special Needs Plans (SNPs) are offered by private insurance companies and require enrollment in Medicare Part A and Part B to be eligible.  Medicare Special Needs Plans provide coordinated care for specific situations or specific needs and limit their membership to beneficiaries with certain illnesses, chronic conditions, or eligible circumstances.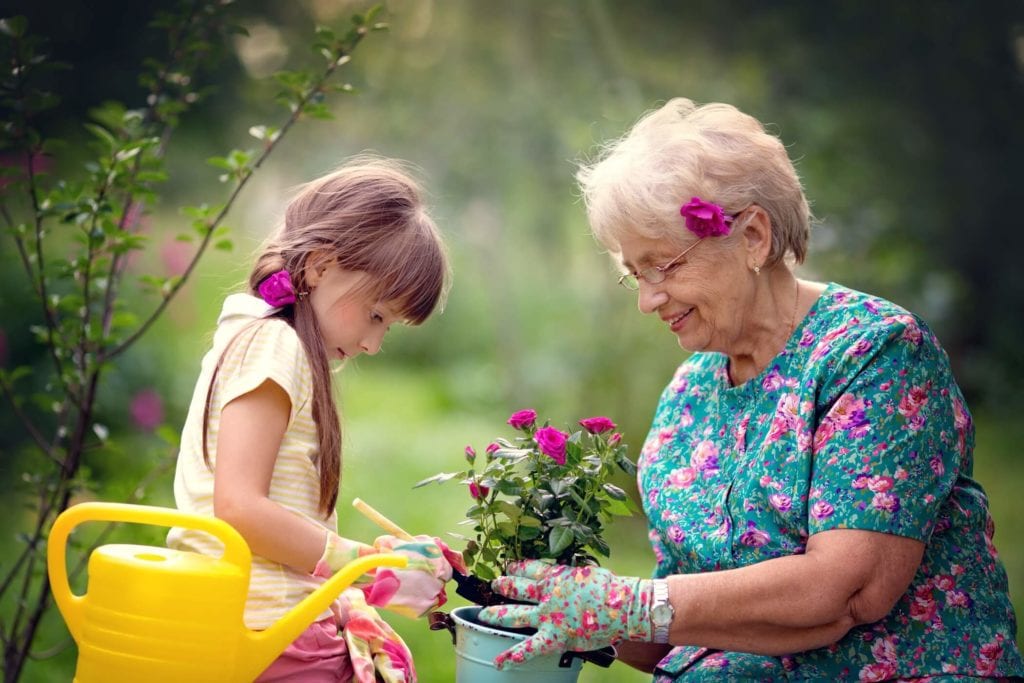 Similar to HMO and PPO plans, SNPs will have a network of doctors or care providers.  Most Special Needs Plans will have tailored benefits to the needs, prescriptions, and conditions of the situation.
Medicare Advantage Special Needs Plans fall into three distinct categories:
 1. Chronic Condition Special Needs Plans
A few examples of qualified Chronic Condition Special Needs conditions include:
Autoimmune Disorders or Diseases

Cancer

Cardiovascular Disease

Dementia or Alzheimer's Disease

ESRD (End Stage Renal Dysfunction) requiring dialysis

HIV or AIDS

Lung Disorders such as COPD

Mental Illness

Neurological Conditions
If you suffer from a chronic disease or have a condition that may qualify, your doctor will be required to complete verification forms at the time of your enrollment.  Our agents can assist you with getting the correct forms, explaining the various options available to you, and helping you choose the best plan for your situation.
2. Dual-Eligible Special Needs Plans
Dual-Eligible Special Needs Plans, or DSNP plans, are for eligible participants with both Medicare and Medicaid.  Medicaid is a federal and state health insurance program for individuals with low incomes.
If you qualify, you can deep your Original Medicare and use Medicaid as the secondary coverage or you can enroll in a DNSP.  Many DNSP plans have some valuable ancillary options including dental, vision, hearing, fitness memberships, transportation to and from doctor appointments, and others.
3. Institutional Special Needs Plans
Institutional Special Needs Plans, or ISNP, are reserved for qualified beneficiaries who need institutional care.  This may include assisted living centers, nursing homes, or mental care facilities.  In most cases, to be eligible, the beneficiary must be living in the institution for at least 90 days.
If you are eligible for a Special Needs Plan, set an appointment today with one of our caring and experienced agents so we can support you in navigating all the options available to you to find you the best coverage for your needs.