If you want comprehensive benefits and coverage, Medigap Plan F may be the best choice for you.  One of the most popular supplement plans for those who have or are at risk of developing serious or chronic health conditions with high medical expenses each year.
Granted, the premiums for Medigap Plan F will be higher than many other supplemental plans, yet at the same time, it offers a wide range of benefits and coverage that could save you thousands in the long run.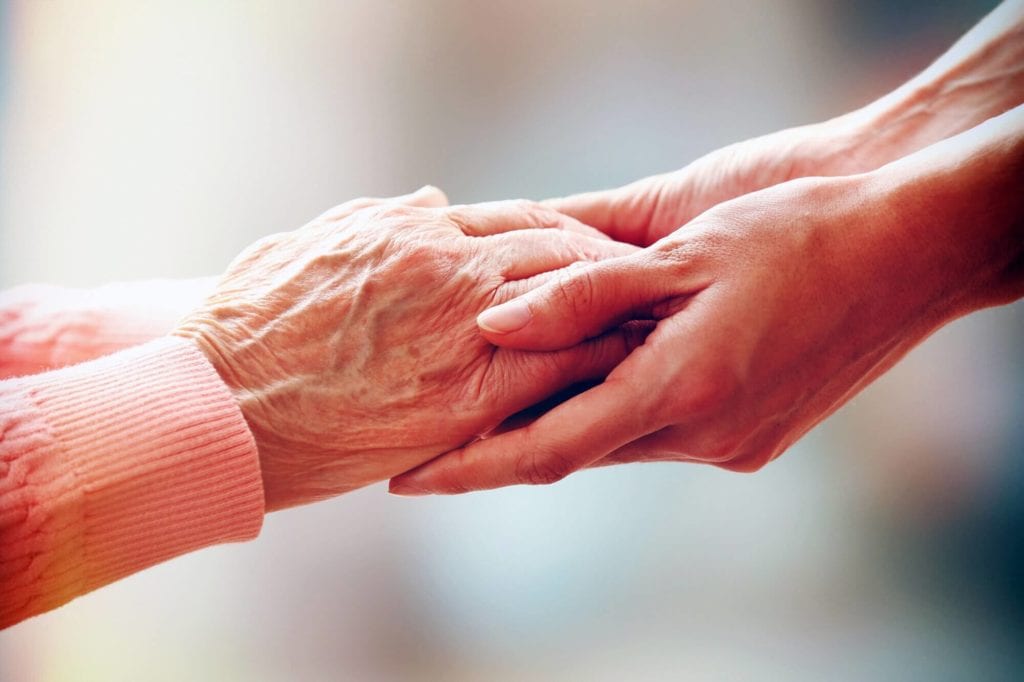 You'll want to carefully weigh the pros and cons before making a decision.
What is covered under the Medigap Plan F?  Here are a few examples of coverage:
Part A and Part B deductible.  Sometimes also called "first-dollar" coverage, this means that both Part A and Part B deductibles are covered by the plan, so you may not have to pay anything before Medicare benefits kick in.

Part A and Part B coinsurance and copayment amounts

Hospital coinsurance for a full year, or 365 days, after the Original Medicare Part A benefits have been exhausted.

Hospice care coinsurance

Skilled nursing care coinsurance

Emergency care while 

traveling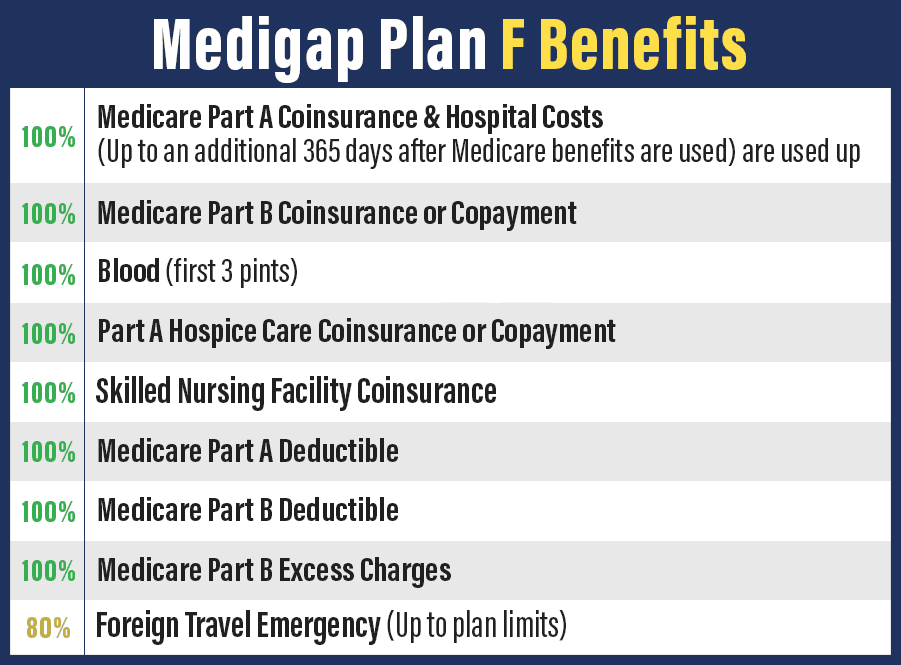 If Plan F makes the most sense for you, but you are concerned about the costs of premiums, in some cases you can choose higher deductibles.
Note:  There are plans for Plan F to be phased out over the course of 2020, so this plan won't be available forever.  If, however, you enroll in Plan F before it is discontinued, you will be grandfathered in and able to keep it.
For assistance with deciding if Medigap Plan F is best for you and to get all your questions answered, schedule an appointment with one of our skilled and caring agents.