Are you turning 65 this year? 
Are you concerned about knowing the correct info about Medicare? Do you need a detailed explanation about the benefits you can get and if it's worth getting one or not? Remember that you are not alone in asking these questions. With hundreds or even thousands of people turning 65 everyday, you may be seeing your mailbox inundated with information about Medicare months before your birthday.
Let's walk you through the process of transitioning to Medicare.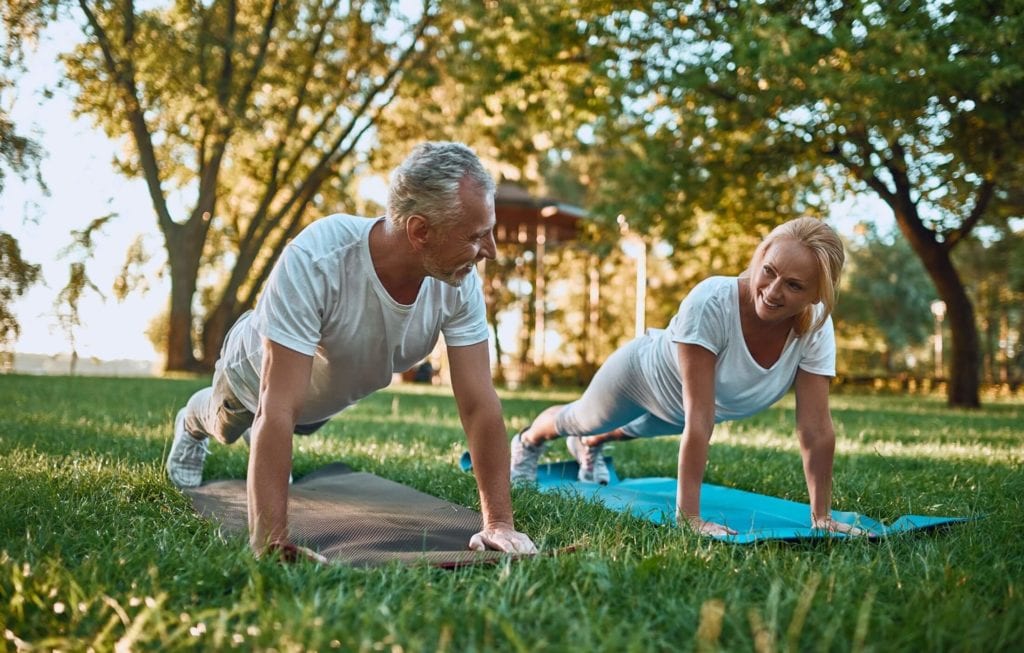 If you are currently receiving benefits from Social Security, you are automatically enrolled in Medicare. However, if you're not receiving Social Security benefits, you need to enroll yourself three months before you turn 65. Remember that it takes seven months for your initial enrollment to complete. You want to avoid delaying your Medicare enrollment since this will result in you having to pay penalty payments and having to deal with gaps in the Medicare coverage.

Learn the Types of Medicare Plans and your Eligibility
An important part of getting Medicare is knowing the Medicare Plans and coverage, and see if you are eligible to get beyond Part A and Part B Plans. 
If you are automatically enrolled in Medicare after receiving benefits from Social Security, you will be in Original Medicare Plan which covers Parts A and B. You can go to doctors and hospitals, get services and supplies. Medicare will take care of its share of medical-related expenses, and you pay the rest.
If you are not automatically enrolled, you have the option to get either the Original Medicare Plan or the Medicare Advantage Plan. Aside from Part C and D, you can also get Parts A and B (from Original Medicare) with the Medicare Advantage Plan. You can choose what coverage you want to add on depending on your needs, like dental coverage, supplements, vision and more. 
Remember that you get the Medicare Advantage Plan from private companies and agents. It's critical to get assistance from a credible and most trusted company to give you the best advice you need in choosing your Medicare Plan.