Part C, also commonly known as the Medicare Advantage Plan or Medicare Private Health Plan, is the part that offers an alternative to traditional Medicare.. Since it's an alternate way, it's considered optional, so not everyone needs Part C.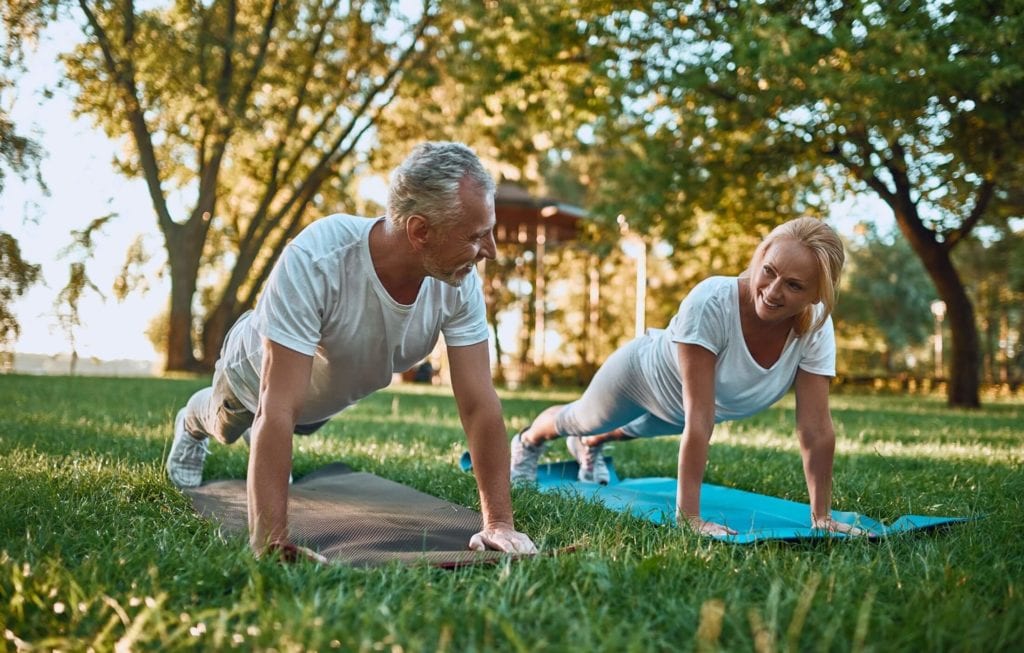 Medicare Advantage plans are private Medicare insurance plans that you may opt to join as an alternative to Medicare.  It was created under the Balanced Budget Act of 1997 and is also commonly referred to as Medicare Part C Plan.  Medicare Advantage was designed to give Medicare beneficiaries a lower-premium option than Medigap and is a coverage option for people who may have missed their open enrollment window for Medigap and don't qualify for these plans due to pre-existing health conditions.
With Medicare Advantage plans, you must be enrolled in Medicare Part A and B.  When you are, Medicare pays the plan a fee every month to administer your Part A and B benefits.  Medicare pays the Medicare Advantage company on your behalf.
What does Medicare Part C (Medicare Advantage) cover?
With Part C plans, you are still enrolled in Original Medicare (Part A and Part B) plus many Plan C coverage will include additional benefits such as dental, vision, prescription medications, fitness memberships and more.  The key with Part C plans is to fully understand all the options, then choose the best plan that fits your needs.