Taxes, Insurance, and Medicine are some of the most confusing and overwhelming topics one has to deal with in life.  And figuring out the best options for you with Medicare definitely falls into that category.  With so many plans to choose from, pricing comparisons, and jargon, tackling this important decision could be daunting.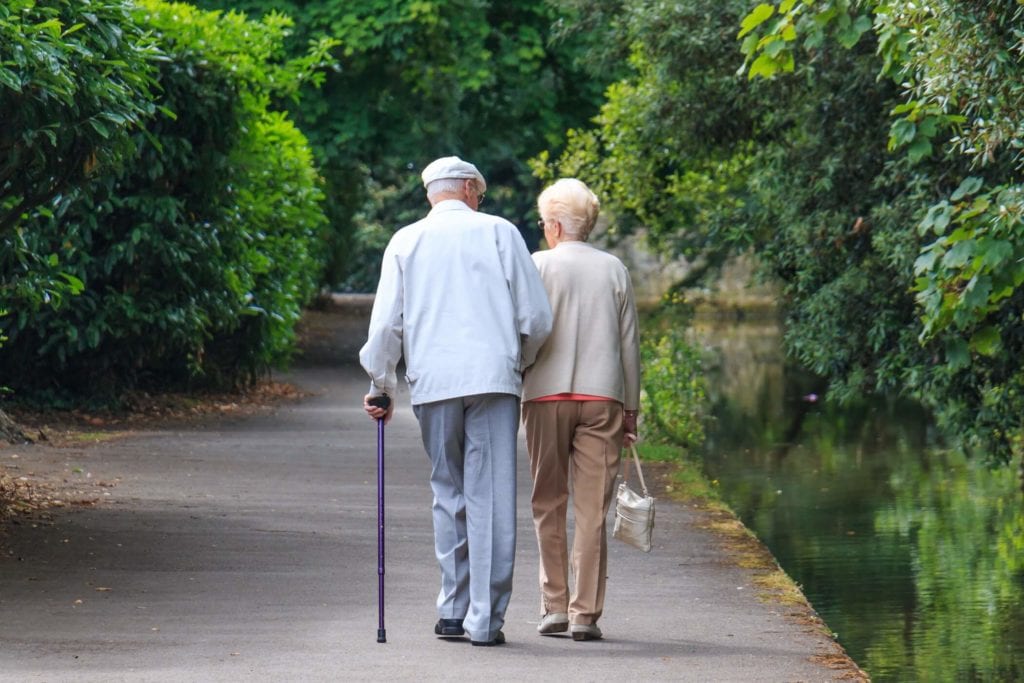 Fortunately for you, we specialize in taking the confusion and guesswork out of Medicare so that you don't have to go it alone!  And, best of all, we can help you – free of charge!
We can help you with navigating the enrollment process, choosing the right supplement plans that fit your needs and budget, as well as find the right plans that will help you go the distance.
Medicare Supplement plans were standardized by the federal government more than 20 years ago, but that just means when comparing you know it's apples to apples.  Pricing structures and rates will vary greatly.  That's where we can also make sure you're getting the best bang for your buck.
The first thing we do when comparing Medicare plans is talk to you about your needs.  It is important to us that should you need medical care, you are covered!
Once we have a clear picture of what you need in terms of health coverage, we start comparing Medicare plans for you while working hard to find you the best coverage for the best possible price.
Part of this process includes researching Medicare Advantage Plans, Medicare Supplement Plans, and Medigap Plans.
And regardless of what your budget may be, we're confident that we can find a plan for you!