Here to help you find the right Medicare solution.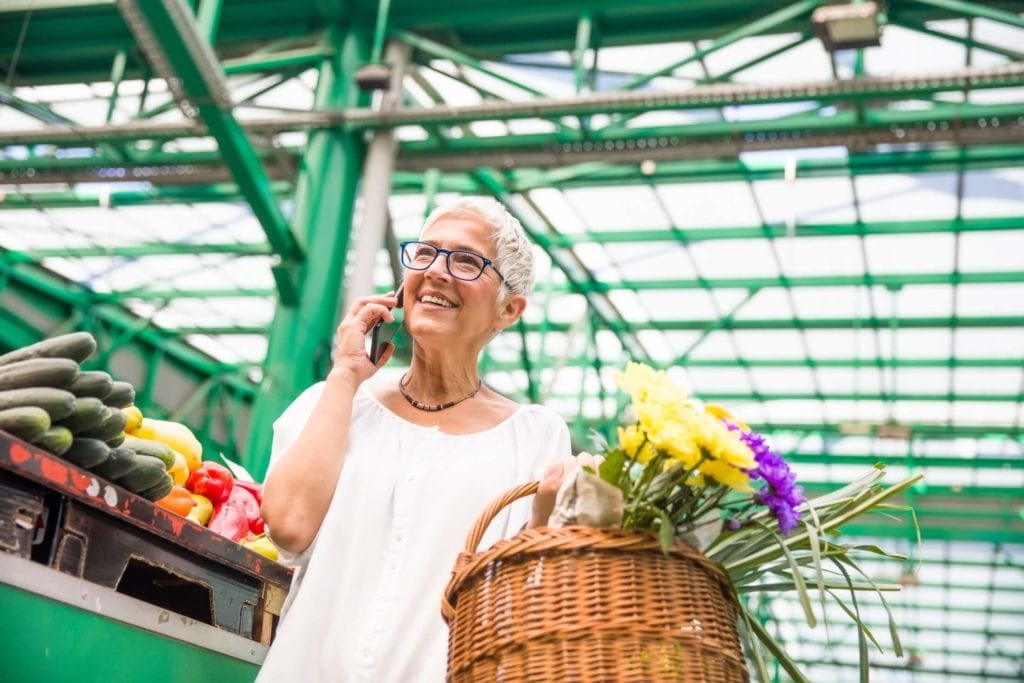 Medicare is a healthcare program that is available to anyone who is 65 and older, has disabilities, or has End-Stage Renal Disease (ESRD). At Midwest Medigap, we understand how important it is that you find the right solution for your specific healthcare needs. That is why we can provide you with all the available options based on your zip code and show you those options side-by-side, all for free.
Medicare Supplements can be used as extra coverage for your Medicare Part A and Part B plans, but do not work with Medicare Advantage Plans.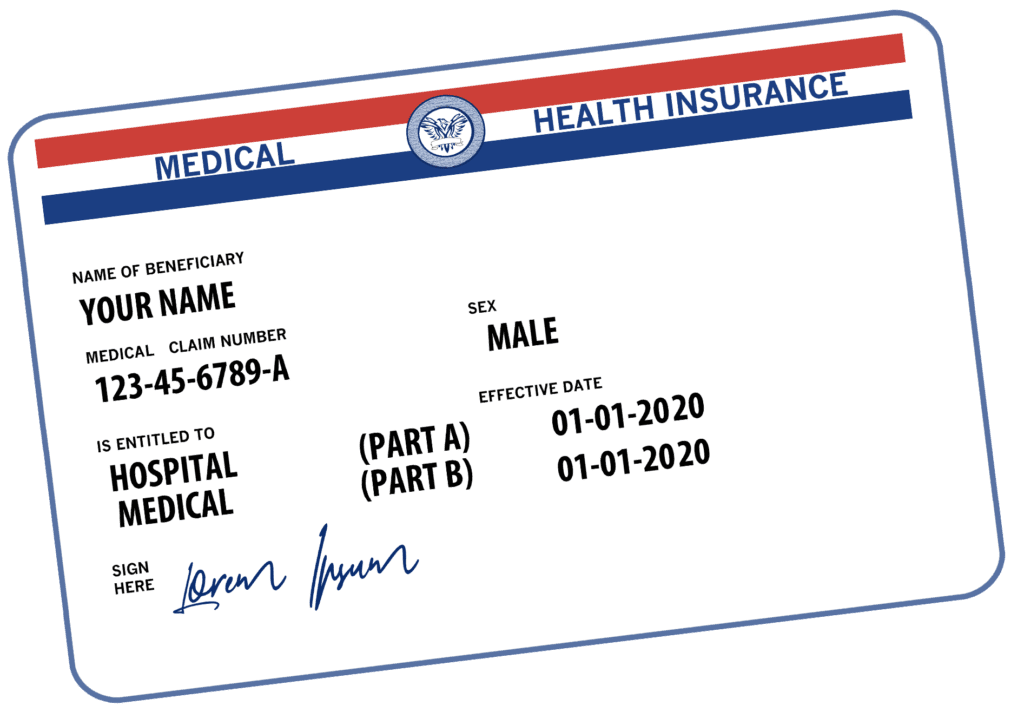 When ever I have needed help they have always been there. Have answered all my questions and have called to be sure everything has gone well. Not many folks take that much time to be sure you have it right. I appreciate that.
Matt Mitchell at Midwest Medigap is very helpful!
Made options easy to understand. Answered any questions promptly. Feel like we got the coverage needed for the right price. Would recommend calling Midwest Medigqp before deciding on a Medicare Supplement.
I highly recommend Midwest Medigap for any of your insurance needs, they made the Medicare process very easy to understand and I know I got the best coverage at the best price.
Midwest Medigap was very helpful with explaining all my options. I was able to find coverage that was best fitted for my needs. I highly recommend them to anyone who is shopping for a medicare plan.
I felt very comfortable dealing with Matt from the first phone call we had. I really felt like he had my best interests in mind as we went through the selection process. Turning 65 is a little scary, and with all of the phone calls, emails, flyers in the mail, etc I've been receiving this past year, I was happy to deal with someone as personable as Matt.
Matthew did an outstanding job informing me about all options that were available to me. He also found the one that fits my situation and was very informative about all the plans out there.
I want to thank Matt for helping me save some money and helping to get more coverage! He is very knowledgeable and helpful!
IF you are like me, 64 yrs old and less than 6 months from my birthday, then you are receiving 2-3 telemarketing calls every day by businesses who want to sell us insurance. You can hear the hourly paid workers with their scripts in the background! Midwest Medigap is Not a Telemarketing company! I was contacted, asked when it would be the best time to have the boss call.
I knew that after watching the video Matthew Mitchell sent to me that he would be a good professional person to work with to secure my Medicare insurance. He was very informative and helpful. He took the time to answer my questions and was very knowledgeable in the insurance field. We were able to secure a discount on our monthly premium as my husband and I were able to get the same policy.
I so appreciated Matthew Mitchell working with me on my insurance. He introduced me to another insurance company and I saved just over $50.00 a month. I told several others and he was able to help them too. I also told my friend and just today she asked for his phone number. He is a great guy to work with, no pressure and sure would do again. You will Not be sorry.
FREE Medigap Plan Comparison
Also known as hospital insurance, Medicare Part A covers cost-related expenses regarding hospital stays as an inpatient, care in a skilled nursing facility, hospice care, and some home health care.
Also known as medical insurance, Medicare Part B covers outpatient services, doctors' services, medical supplies, and preventive services.
Medicare part C is commonly known as Medicare Advantage Plans, which provides you with all your Part A and Part B benefits. There are a variety of plans to choose from under Medicare Advantage, all of which offer additional benefits.
Medicare Part D provides prescription drug coverage, which most Medicare Advantage Plans offer.
To get your free medicare supplement rate comparison to fill out the following:
The best possible solution is to have an independent insurance brokerage service provide you with ALL of the available options in your specific zip code. When you contact Midwest Medigap, we can show you those options and help you decide on the right Medicare solution by offering you a free quote.